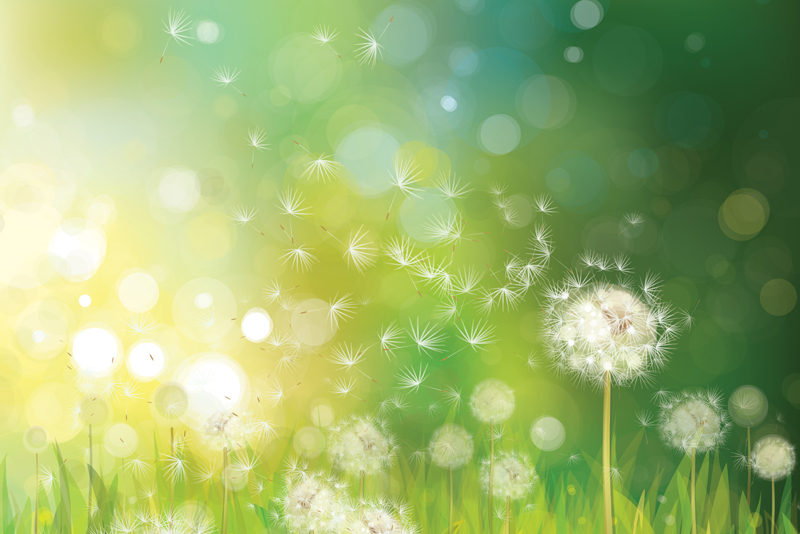 Butterbur may help relieve allergy symptoms, including congestion, sneezing and runny nose but it does have possible side effects. The herbal remedy may be useful to supplement or replace your allergy medication because it seems to inhibit the production of leukotrienes, substances released during allergic reactions.

Butterbur is a plant, found growing along rivers, ditches and marshy areas in northern Asia, Europe and parts of North America. The plant has a long history of being used as an herbal remedy for stomach cramps, whooping cough and asthma because of its anti-spasmodic and anti-inflammatory effects.

In recent studies, butterbur has been investigated for the treatment of hay fever, asthma, migraine headaches, musculoskeletal pain and ulcers.

Butterbur may work as well as conventional treatment for hay fever, according to a study published in the British Medical Journal in 2002. In this study, researchers from Switzerland compared Butterbur to the antihistamine Zyrtec.

In another study, 330 people were given either butterbur, the antihistamine Allegra or a placebo. The results showed the butterbur and Allegra were equally effective, and both were more effective than the placebo.

One other study compared butterbur to the antihistamine drug Certizine. The findings were similar in that both had about the same effectiveness but there was no placebo comparison. Studies of how butterbur works are ongoing.

It is recommended that individuals considering taking butterbur consult a doctor first because of its potential side effects. Burping and stomach complaints have been the main side effects.

More serious side effects can occur, especially if the butterbur has not been processed to remove potentially dangerous chemicals called pyrrolizidine alkaloids. These chemicals are toxic to the liver and possibly carcinogenic. Using butterbur containing these chemicals is not recommended.

These chemicals can be removed. The typical dosage for butterbur is 50-75 mg. twice daily of the type without pyrrolizidine alkaloids. Butterbur should not be used by young children, nursing or pregnant women, or people with kidney or liver disease.

Researchers are continuing to investigate butterbur but with many questions left unanswered, it would be prudent to check with a doctor before taking it.













Related Articles
Editor's Picks Articles
Top Ten Articles
Previous Features
Site Map





Content copyright © 2018 by Sheree Welshimer. All rights reserved.
This content was written by Sheree Welshimer. If you wish to use this content in any manner, you need written permission. Contact Sheree Welshimer for details.