Golf Digest with Tips for All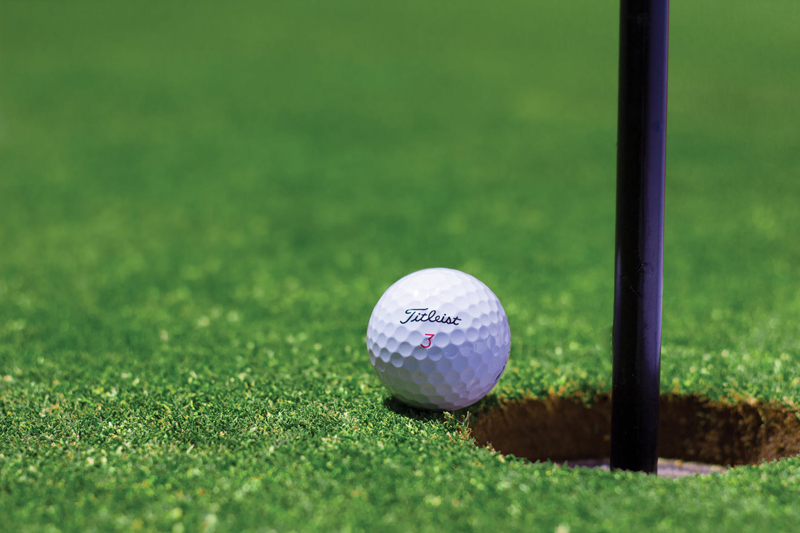 The April issue of Golf Digest came the other day and it has many articles and tips from professionals that should interest most all golfers. Of course the advertising just about covers every aspect of golf and in living color. It is what helps the magazine carry on with their publications so we have to pay attention to some of them. They take over 14 pages before you get to anything that covers the contents of the magazine. OH well it part of what we have to accept to get to some articles.

The lessons and tips from the Pro's start on page 41 with Phil Mickelson on how to nail your irons. To Lorena Ochoa on page 56 on tips to check your grips if you are under pressure. All the tips in between those two pages are things any golfer should become familiar with if you are starting to golf this spring. We all need to get our swing on line and these tips are always helpful. You will also find helpful the section on your golfing equipment from irons, shoes, balls, gloves to get the proper type for your game.

It wasn't until page 95 with a great article on Arnie Palmer while he is at his southern home in Florida the Bay Hill course in Orlando. Arnie has made this a vacation spot for travelers in the winter and you may run into Arnie in the coffee shop or on the golf course. This article shows all the best places to stay and enjoy the view and what go with the area of Orlando.

A great article on Ernie Els called Everybody Love Ernie and he is called the Big Easy which suits him well. I enjoyed watching him win the last tournament as he seems so relaxed as he goes around the course. This article is a question and answer story by Rich Lerner that was quite interesting. The article covers the many questions golfers seem to want to ask him. He is a great family man and works hard for Autism as his son has been diagnosed with this. He works hard to support the Autism program and this article covers all aspect of Ernie's life.

Yes there was an article about Tiger but I did not read that one this was called Eye Of the Storm by Jaime Diaz. I have had my fill of all the news about Tiger and it all is very disappointing. He is planning to come back to golf for the Masters, I do wish him well but he will have to prove himself a champion in both golf and for him family.

There is a section in the magazine about rules called 10 Rules not the ones you think it is surviving winter breaks, slumps and game-changers. It was interesting but tongue in cheek type of rules such as Learn to play with your C-game, go to extremes to break bad habits, beat age with a weighted club or check your eyes to fix your putting. If you feel you need any of these 10 bits of advice check it out on page 137.

A good section on the Masters coming up in April is candid shots of the fans from the past Masters tournaments. This included photo's and messages from readers who wanted to share their experience. It included some photographer's shots of people in general so it made an interesting article. Another was on How Tough is Augusta National by Dean Knuth and I found this amazing that Augusta National Golf Course does not have an official USGA rating as it only has to maintain its system for members only. Augusta has forbidden the Georgia State Golf Association from rating their course. The author put together a team and unofficially put out a course rating or 76.2 putting it amongst the top toughest golf in America. In this article the authors explains how he came to that conclusion. Golf Digest is a great golf magazine you will get enjoyment of the articles and help from the lessons and tips.

You Should Also Read:
magazine


Related Articles
Editor's Picks Articles
Top Ten Articles
Previous Features
Site Map





Content copyright © 2019 by Letta Meinen. All rights reserved.
This content was written by Letta Meinen. If you wish to use this content in any manner, you need written permission. Contact Sandy Eggers for details.