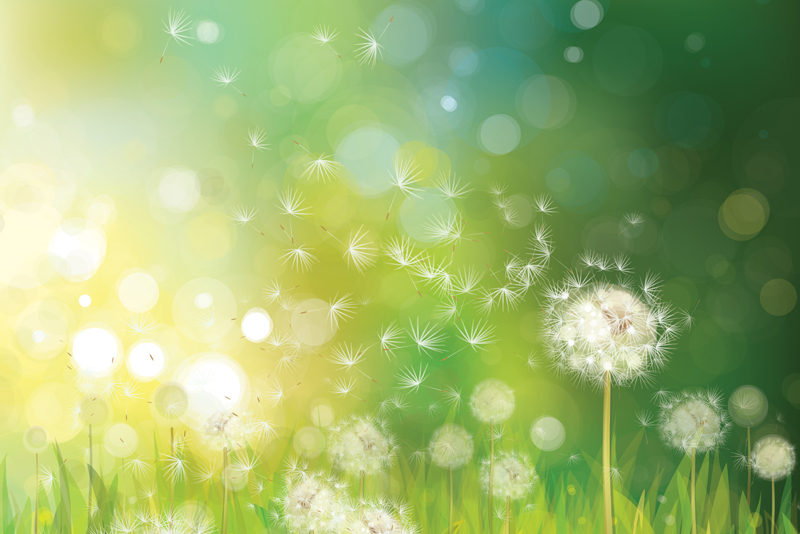 Extended exposure to dry indoor air during the winter and early spring creates the perfect conditions for inflamed sinuses with suffering reaching a peak by March, according to Dr. Robert Ivker, author of "Sinus Survival."

More patients seem to seek help for sinus infections/problems by March, Ivker reported in his blog. The groundwork for these infections was laid during cold months when most individuals spend the majority of their time indoors or in heated cars breathing dry air.

The cilia or nose hairs become sluggish or inactive when constantly exposed to dry conditions. Low humidity cripples the bodies' natural defense system of mucus and nose hairs which prevents viruses or bacteria from entering the body.

Ivker's recommends soothing the sinuses by restoring moisture to your home or office environment with a warm mist irrigator. Keep the moisture level at 40-60 percent and the room temperature between 65 and 68 degrees. Higher temperatures dry the air even more.

Another effective way to bring moisture to the nasal membranes is with a saline nasal spray. Use it every few hours to soothe the membranes. A drop of peppermint oil, applied to the nostrils immediately after using the saline spray, also can provide relief.

Inflamed sinuses can benefit from frequent irrigation with any kind of nasal irrigating device, such as a Neti Pot, syringe or electronic irrigator. Drinking lots of liquids (at least ½ ounce per pound of body weight) will help keep you moist from the inside.

These suggestions were helpful for me this March when my sinuses began to fall victim to dry winter conditions. I was already using a warm mist humidifier at night while I was sleeping but that wasn't enough. I started keeping the humidifier on round the clock and noticed an improvement in my sinuses.

I also paid heed to Ivker's tip to use a saline nasal spray every two hours, and that made a difference. Finally, I increased my nasal irrigation to two cups of saline water per nostril several times a day. I use the SinuPulse, an electronic nasal irrigator, and call it my "lifesaver."

Thanks to this protocol I stopped a sinus infection in its tracks. For more of Ivker's tips, check out www.sinussurvival.com.










Related Articles
Editor's Picks Articles
Top Ten Articles
Previous Features
Site Map





Content copyright © 2022 by Sheree Welshimer. All rights reserved.
This content was written by Sheree Welshimer. If you wish to use this content in any manner, you need written permission. Contact Sheree Welshimer for details.