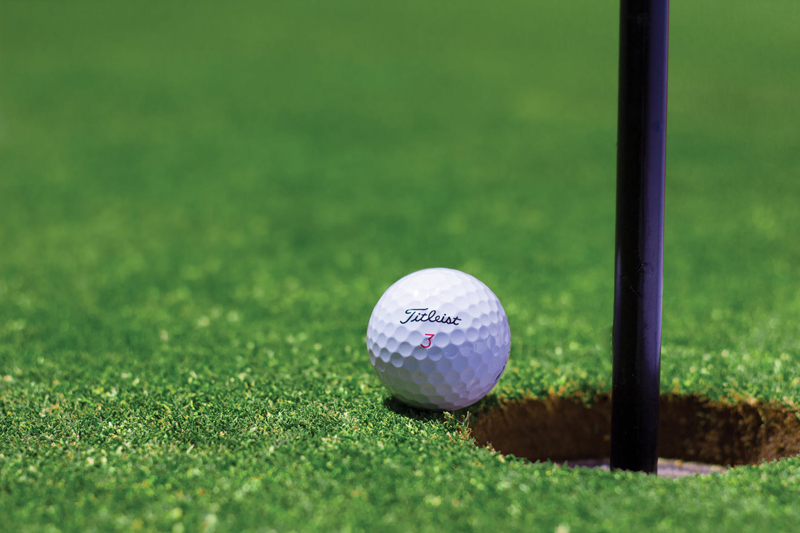 This week the Duramed FUTURES Tour begins anew with the Daytona Beach International at Daytona Beach, Florida. This event will be played on April 9 through 11.with the Pro-Am on April 6 and 7. Their purse is $100,000 with the winner receiving $14,000.

Misun Cho of Korea won this event last year by four strokes over Mina Herigae of Monterey, California. The FUTURES Tour is glad to be back for another great tournament at the LPGA International Championship Course. Women's golf is getting more popular as these young gals are proving every week they play. They are trying so hard to win their way onto the successful LPGA tour.

Each community this FUTURES Tour is playing try to get out to these events and watch these young girls play great golf. They are from 13 countries from all around the world as they earn their way in the FUTURES Tour they are working hard to make it to the LPGA. Daytona Beach has been proud to host this event

More than 300 LPGA golfers have passed through the FUTURES Tour with many well known players who are now playing in the LPGA. It is exciting to watch these 144 players of the FUTUERS Tour getting this opportunity to play while trying to earn enough money to stay on the tour. Purses here are not as rich as on the LPGA but it is helping as many to stay for another year. There are some of them that cannot pay their own way and there are scholarships for them if they earn their way. You can also donate to help any of these struggling young girls.

These are great entertainment for the community that is hosing a golf tournament. The FUTURES tour does not cost as must as the more Upper professional tours get but it is worth you while to watch some great golf being played by these girls. If you live around Daytona Beach, Florida get out and have a great time watching great golf. The Tours also support many charities in each and every community they are playing. You can volunteer as many club will need help of some kind so it is your opportunity to get up quite close and personal with these girls.

These tournament events always need Sponsors to help get your word out to the over 5,000 people who attend these events. If you love to play golf get involved with the Pro-Am as you will get to play with one of these talented gals. This will really get you up close and be able to visit with each one and make them feel welcome in your home course.

Usually these events have much more than just golf available as equipment companies will have displays or even testing places. You may also see if they are giving lessons or visit the equipment tents. There should be teaching professionals around so get out and visit when these FUTURES Tour comes to your community. To even watch the girls as they are on the driving range could teach you a lot about a golf swing.

You Should Also Read:
Futures tour


Related Articles
Editor's Picks Articles
Top Ten Articles
Previous Features
Site Map





Content copyright © 2022 by Letta Meinen. All rights reserved.
This content was written by Letta Meinen. If you wish to use this content in any manner, you need written permission. Contact Sandy Eggers for details.