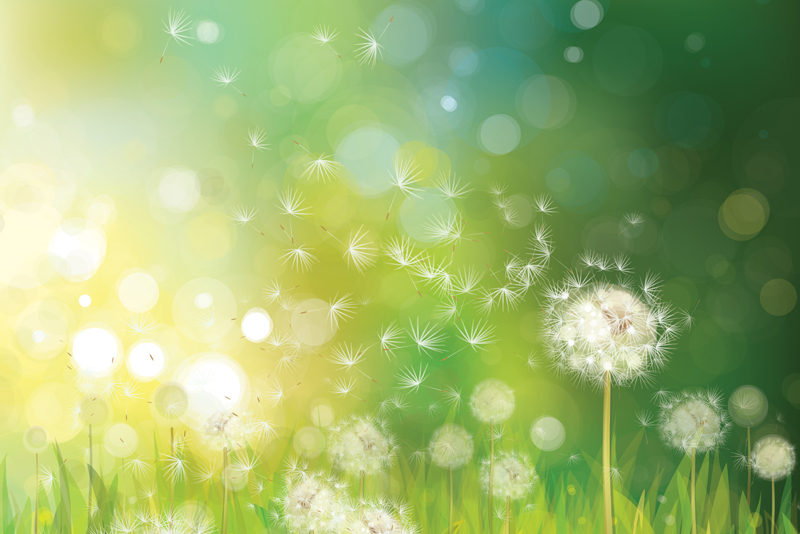 You've probably used antihistamines or nasal sprays for your allergies but have you tried worms? Helminthic, or worm therapy, involves purposely putting parasites into your body to treat allergies, asthma and other diseases.

No, this isn't science fiction. Researchers have been studying worm therapy since the early 1980s but few people are aware of it. Less than 100 people per year are treated with worms.

You may be thinking this can't possibly be good for anyone. After all, we have been taught that parasites are bad for our health but research suggests the exact opposite. Studies report "remarkable" improvement in about 70 percent of patients who get worm therapy.

Why did researchers start studying worm therapy in the first place? Many scientists began to notice the absence of modern diseases (e.g. allergies, asthma, multiple sclerosis, Type 1 diabetes) in Third World countries where there is poor sanitation and high levels of parasitic infection.

They began to hypothesize that human bodies evolved as hosts for parasites, bacteria, fungi and viruses. Modern society and its sterile environments have upset the balance of organisms our bodies were designed to handle. The result: our immune systems do not develop or function optimally.

A research study by Neil Lynch at the University of Venezuela showed that 90 percent of Venezuelan Indians living in the rainforest were infected with parasites or intestinal worms but had no allergies. They studied Venezuelan Indians who lived in the city and found an incidence of 43 percent with allergies.

The Lynch study opened the door for research into worm therapy. Researchers at the University of Nottingham treated asthma patients with human hookworms. They reported that nearly 70 percent of the patients showed improvement.

Worm therapy research is ongoing but studies are limited. Finding a clinic that offers worm therapy can be difficult. Individuals who are interested should begin by talking to their doctor or check with research universities.

Another source of information is www.autoimmunetherapies.com. Autoimmune Therapies was founded by Jasper Lawrence to make available the worm therapy that Lawrence credits with putting his severe allergies and asthma into remission.















Related Articles
Editor's Picks Articles
Top Ten Articles
Previous Features
Site Map





Content copyright © 2018 by Sheree Welshimer. All rights reserved.
This content was written by Sheree Welshimer. If you wish to use this content in any manner, you need written permission. Contact Sheree Welshimer for details.