Simple Steps to an Effective Filing System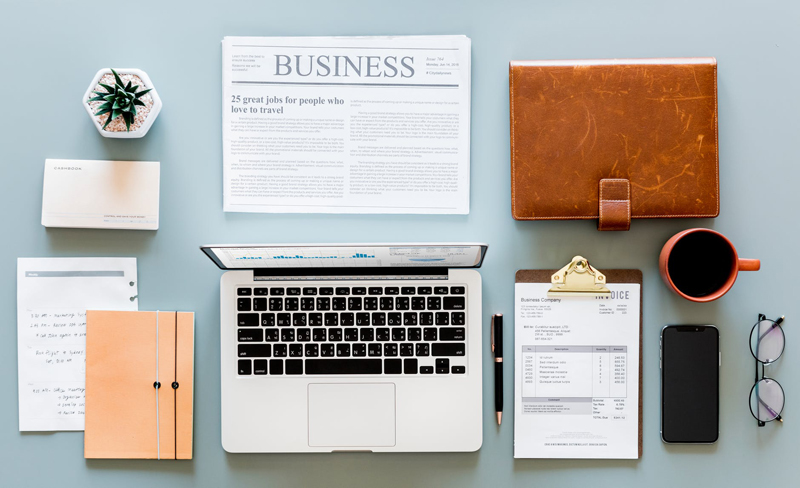 This article is an excerpt from my new e-book, The Organized Life Guide to Organizing Papers & Files.
The cornerstone of most paper management systems is a set of files that can hold and categorize the information that's important to you. With a few basic supplies and some straightforward steps, creating a filing system (or updating an existing one) can be a relatively quick and painless task, especially if you've already weeded out unwanted and unneeded papers. Here's how to get your files in shape.
What you'll need:


Empty file folders. I recommend using both internal (or manila) file folders and hanging folders, but if you're pressed for space, you can use just one or the other.

Sticky notes. The standard 3-by-3 inch size is ideal, as it gives you plenty of space to write.

A pen or pencil.

Blank paper or a blank word processing document to jot down notes about the filing categories you'll be creating and what belongs in each.

Any files you've already created, whether they're part of a filing system you already have or folders you created as you set aside papers to save during the sorting and weeding process.
Bags or bins for recycling and shredding, just in case you come across unwanted or unneeded papers that are still lurking around.

What to do:


Gather all of the papers you'll be working with together in one spot. If you're updating an existing filing system, you're ahead of the game.

Take a paper from the top of your stack and do one of two things with it:




If it's related to a file category you've already created or a file in your existing system, add it to that folder.

If it belongs in a new or separate category, put it in an empty file folder and use a sticky note to give that folder a temporary label.




As you put papers in folders, jot a note on your blank sheet of paper or in your word processing document about what the paper is and where you've put it. For example, you might write, "Auto insurance policy--in Car folder" or "Flight info for trip to San Francisco--in Upcoming Travel folder." These notes will help you remember where you've stashed things, and will also help you create a file map when you're done setting up your system.

Repeat these steps with each paper in your stack. If you're updating an existing filing system, leaf through the papers in each folder to determine whether they belong in that folder or elsewhere, and whether the category label on the folder is still accurate. Move things to other folders and update your labels as necessary.

Once you've sorted and categorized everything into folders, take a look back through the folders. Do the categories and labels make sense? Are there any folders that should be consolidated? Any that should be divided into smaller categories?

When you're happy with the categories you've created, label your folders. You can hand-write or print labels, or create them with a label maker.

Put the folders into the file drawer, box, or bin you're using to store them. Organize your files in a way that makes sense to you based on how you'll be using them. For example, you might order them alphabetically or chronologically, or you might put the folders you're likely to use most in front, with less frequently accessed files behind.

Write up your file map. This list, based on the notes you took about the filing categories you've created and what you've stored within each category, will help you remember what's where. Keep a copy of your file map in the front of your file drawer or in a folder on your computer desktop so it's easy to access when you need to find something in your files.

Admire your up-to-date, functional filing system!

You Should Also Read:
The Organized Life Guide to Organizing Papers & Files


Related Articles
Editor's Picks Articles
Top Ten Articles
Previous Features
Site Map





Content copyright © 2023 by Emily Wilska. All rights reserved.
This content was written by Emily Wilska. If you wish to use this content in any manner, you need written permission. Contact Kelly Jayne McCann for details.