Choosing a Ball that Works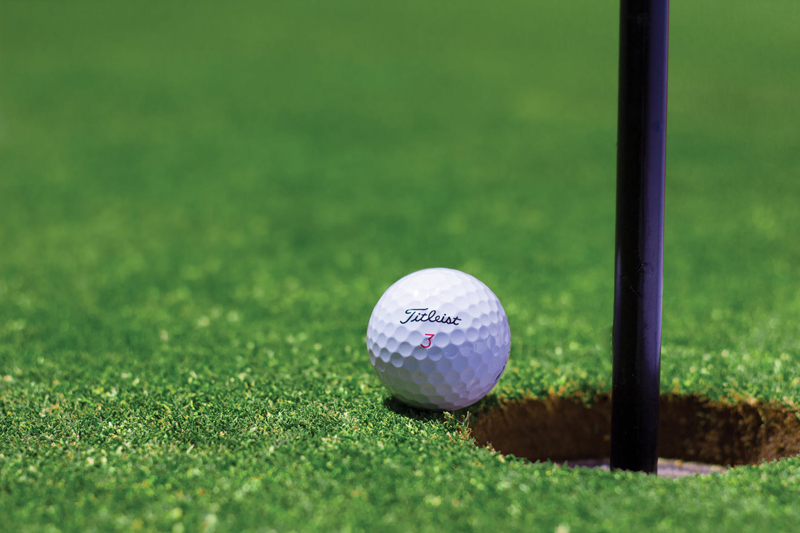 With the array of different golf balls available you would think it would be no problem to choose the one that works for you. That is just what I thought as did not pay too much attention to the ball I play with. I got interested in the new crystal ball, then pearl balls followed by Callaway pearl soft ball which I played with the past few years. Then something happened my game seemed to go south on me this past year and I could not figure out what happened.

Early last year after my analysis session and new clubs I started playing with these new clubs. Something was wrong the hits just did not feel the same and I struggled with it. I hit tons of balls on the driving range and chipped and putted almost every time before playing a round. I could not figure it out why the balls were not responding to my hits like they had done before.

There was a time last fall that I put my driver in the garage and ordered a three wood as it did not come with the set. I was able to keep the ball in the fairway but no distance and it was frustrating. More time on the driving range and the balls were going just fine. I brought out the driver this spring and spent time on the driving range, no problems. On the course was another matter so my scores were suffering.

Then one Wednesday our Play Day Chairman had a different team game. She gave us a yellow Sponge Bob ball we were to take turns using on all our 18 holes and total up the score on each hole minus each handicap. We all groaned as hitting a yellow Sponge Bob ball was going to be a nightmare. It turned out differently for me.

I was the lead off hitter of our team of three players, so I got most of the par five holes. The first hole is a par five with water below the green so chip shots can be troublesome. I was amazed when I hit that ball it flew straight down the middle then approaching the green. This shot flew high onto the green and over, it just popped off the club. I did get the score of six but could not believe what happened.

The next time I used that ball was another par 5 but one of our hardest holes as your tee shot must clear a small drainage area, then over our Creek onto the green above it. After teeing off I stood amazed as that ball flew off straight and looong. The longest I had hit off that tee in ages if ever. I laid up my next shot just before the creek and approached with a high lob that landed on the green and over up the bank behind. Another six but it is easy to make eight or higher on that hole.

I am wondering did my swing suddenly hit the groove and it all came together but why with this crazy yellow Sponge Bob ball. I did make some pars and it seemed to have made us all enthused as everybody played well with that ball. We were the only team that returned to the club house with that silly yellow Sponge Bob ball and won the prize for the day.

Then I thought it has to have been the balls I was using the softer balls like the Callaway Pearl and that may be my problem. That yellow ball was hard so that when the club hit it made a popping noise I had not heard before. I talked to the Pro about it and asked what kind of harder ball I should try. He gave me two different types a men's Pro Staff and when I played last Friday it did seem to work much better. I also tried the Titlest Pro V ball as I find many of them in my yard. They all worked better but I am going to have to adjust the chipping and putting as they also are going longer and farther than I had with the softer ball. Once I work on this maybe the game will come back it has been frustrating for way to long.

It is amazing I just never thought that balls could make that much difference but it was a rude awakening after such a struggle all last summer with my new clubs. I was beginning to think I made a mistake but now I have something else to work on. That is what makes golf so challenging and interesting always trying to improve your game. Think about the balls you are using it may change your outlook and your game.



Related Articles
Editor's Picks Articles
Top Ten Articles
Previous Features
Site Map





Content copyright © 2022 by Letta Meinen. All rights reserved.
This content was written by Letta Meinen. If you wish to use this content in any manner, you need written permission. Contact Sandy Eggers for details.