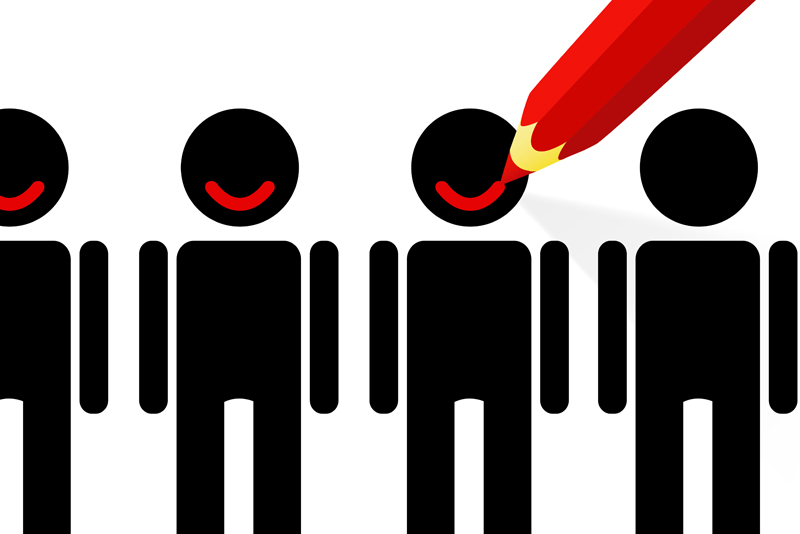 When I first began writing as the 12 Step Recovery Editor for BellaOnline, I was asked to do a short bio which appears when you click on my name on the home page. The first paragraph is about how I have always wanted to be a "published" author and that writing for Bella would bring me a step closer. Well, my friends and readers, it is actually going to happen. I am under contract to write my very first book!

I am excited and intimidated at the same time. My addictive nature sometimes tells me what I can't do or can't do good enough. Fortunately, there are enough people who know and support me to make me believe in myself. All of you who have read my articles for the past three years have encouraged me to continue writing either by your emails or just by the fact that I can see how many of you visit the 12 Step Recovery site on a monthly basis. It is because of all of you that I have been offered this unbelievable opportunity to write a book....a "real" book!

And so my work begins but I need your help. This book is about intervention. Not necessarily what you see on TV but how each one of you ended up in recovery. Perhaps you personally did not make the decision to get into recovery and had a "formal" intervention; perhaps your family/friends either got together or you got tired of hearing them and with their help, decided to recover; or maybe, it was that moment of clarity when you just knew it was time. There is something "divine" in that one!

The book will be the stories of people like you and me. I want to include different addictions (gambling, food, love/sex, etc) in addition to alcohol and drugs (including nicotine...it kills). I am not looking for any of you to be the writer but I am seeking information about you to write your story. Not only is your story important but I also want to get your story from the viewpoint of your family/friend or interventionist. I think they would probably be very different.

This book is not going to be only for addicts in recovery. The publisher believes that it should be something that appeals to the families and friends of addicts to offer them hope and a solution. I agree. Every single one of us has a story to tell. Please don't think that yours is not "exciting" enough. That's not what I'm looking for.

The book will not be published until Fall, 2011 but my manuscript must be complete by the end of October, 2010. That is not a long time because the manuscript is not coming from my own thoughts but from the lives of others. My good friend (a normie) said that writing this book was a way of paying it forward. I honestly had never thought of that but I guess it is true. The only way I can appreciate the help and support I was given by others in my recovery is to pay it forward. Pay it forward with me by allowing me to share your experiences, strengths and hopes with those who need to hear it.

If you are interested in getting more information, please email me from the BellaOnline site or directly at gratefulrecovery@gmail.com. It is also very important that you know that you and anyone contributing to your story will remain 100% anonymous (even my name on the book will be Kathy L!) If you are a counselor, rehab, intervention organization and wish to be acknowledged by name, that can be done. And, if you are anyone of the above, I need folks like you to provide facts and stories. I welcome any of you in Alanon, CODA, Alateen or any other of the support groups. (Hear that, Jody??)

I hope none of you feel cheated that the "article" this week was really all about me. I have a feeling, no, I take that back. I am SURE that you will be hearing more about what "Kathy L. needs for her book". So please bear with me. I will continue to write for Bella weekly and hopefully it will bring many of you to a point where you will realize the importance of your recovery and want to pay it forward with me!

May you walk your journey in peace and harmony. Namaste'.




Related Articles
Editor's Picks Articles
Top Ten Articles
Previous Features
Site Map





Content copyright © 2022 by Kathy L.. All rights reserved.
This content was written by Kathy L.. If you wish to use this content in any manner, you need written permission. Contact Kathy L. for details.