Interclub Event a Success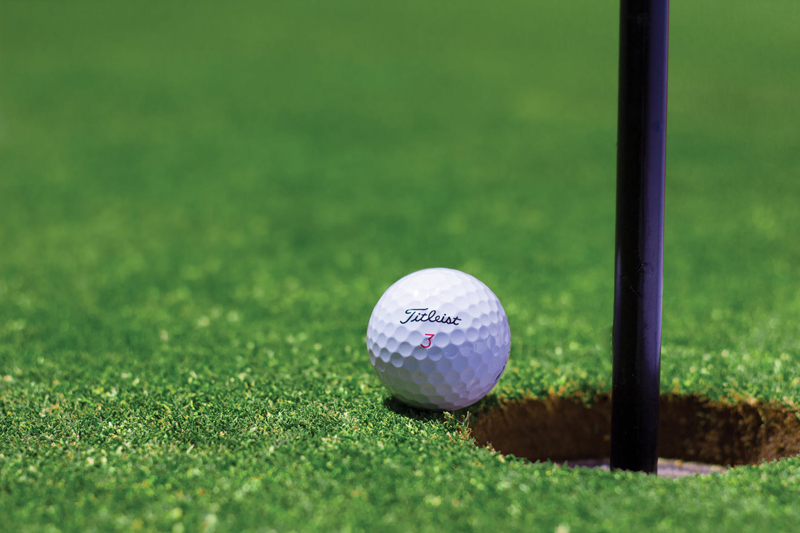 Today we finalized our Interclub Event with Star Ranch Golf Club at Hutto, Texas. This event was an idea that I had and working with Jacque Ward of Star Ranch we finally carried it out. We took eight gals to Star Ranch yesterday to play with their golfing group. We totaled up four of the best net scores for that day to add to our four best net scores today here at Mill Creek Golf Club. I arrived early to bring items and check with our food lady as she was going to make tortilla wraps for lunch with cucumbers, dip, spiced cereal mix and ice tea.
I was surprised to see our eight guest golfing gals appeared bright and early this morning as I was getting things organized to welcome them. Yesterday their tee off time was 9:00 a.m. but our tee time was at 10:00 so I was surprised to see all of them arrive so early. None of mine gals had shown up and many of them did not show up until 9:45 just before teeing off. Well you have to be flexible and go with the flow as things happen.
I had small welcome net bags filled with a Mill Creek golf ball, shoe charm and energy bars to help hold them until lunch time. Between myself and the Pro Shop we got them all registered and they took a bag of balls to go warm up. Slowly our eight gals showed up we circulated and got acquainted with each other again and getting ready to tee off.
Matt Somerfield our young Pro had prepared all the score cards and rule sheet but the reason I came early was to let him know we had some changes. Since our club is closed on Tuesday I could not let him know of the two extra gals that would be coming. He worked that out well as he is very talented in organizing events like this. He had all the golf carts ready with the score cards on them so the gals could find which cart they would be using.
We had arranged that we would be teeing off shot gun format and each card would let them know where they would start. Then off we all went to begin the last leg of our interclub event. Janet Gravette and I lead off with our guest Cathy Richter and Lynda Meyer on Mill #1 golf hole. We enjoyed playing with these gals as I had the privilege to play with Cathy the day before at Star Ranch. Enjoyed watching her game she knows how to power a shot.
Our team played fast as I could tell we were pulling away from the others, at one time we were three holes ahead of them. I try to keep telling our gals you have to keep up to the people in front of you. I am going to adopt Jacque Ward's saying that she had on her rules sheet. "Keep up with the Group in Front of you not in Front of the group Behind You" I love that and am going to post that on our bulletin board.
We finished in three and half hours so had time to relax, turn in our score cards to Matt and enjoy our lunch before the following groups finished. They all were full of chatter with remarks about their play which is never good but they were enjoying themselves. The tortilla wraps were a winner as Ruth had prepared plenty so everybody could enjoy as many as they wanted. The visiting and laughter took over as Matt was completing the scoring and posting. Our Mill Creek Gals knew we were not going to be the winners as we were ten points behind from yesterday and found out we were ten points behind to today so losing by twenty points was a final. We awarded the trophy to Jacque and her gals and had pictures taken even the loser group gathered for their pictures.
We all decided it was an event well worth having again. We were invited by Star Ranch to come and play with them any Tuesday we wanted since our course is closed. I am sure we will do this as we all enjoyed each other and made some nice new friends. Try this type of event with your group you will find it well worth while and all in fun.
The Happy Winners
The Sad Loser


Related Articles
Editor's Picks Articles
Top Ten Articles
Previous Features
Site Map





Content copyright © 2022 by Letta Meinen. All rights reserved.
This content was written by Letta Meinen. If you wish to use this content in any manner, you need written permission. Contact Sandy Eggers for details.