How are your Pitch Shots?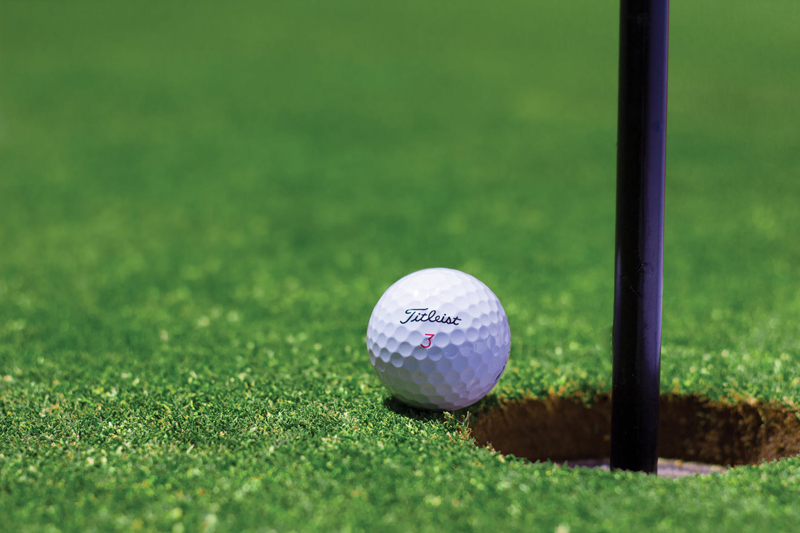 Do you know the difference between a Chip shot and a Pitch shot? Do you know when you need to do either shot around the green? If you are an old timer at golf I am sure you know when it is advisable to use either of these shots to the green. The problem comes when either of these two shots screw up. The Chip shot is the easier one to make with far less mistakes as it is similar to the putting stroke using an 8 or 7 irons to approach the green. The Pitch shot takes finesse and when executed well will lower your score. This shot using your pitching wedge and there lies the problems.

When trying to make a pitch shot to the green the errors can be a bladed shot that shoots long and maybe over the green. A fat shot means it may only go a short distance and you need to hit it again. Pitch shots are used if you have to go over something to get to the green such as the sand trap or long rough grass or from 20 or more yards out. These shots take practice to help you make a smooth swing through the ball.

I found a good series of pictures in the Golf Digest on how to execute the Pitch shot. It is a series called Make Me Better and this one was by Stan Utley on the Pitch shot. There was an excellent series of instructions with pictures on how to correctly hit this shot. The series is starting with how to line up, correct take away even showing an incorrect swing path. I thought that was helpful as I have seen many gals take a swing like that as it looks like a quick swish – swish swing flat and around or flip up and through. I know I have done it myself many times and it means disaster. That is why this article caught my eye.

During the winter play here in the south means the grass is brown or not much grass around the green area so it makes pitching a ball more difficult. We have had a flood last fall and more rain this winter than usual so approach shot areas may be thin to make a good pitch shot. I have been making far too many errors with this shot and want to use some of the drills suggested in this article. From the proper take away, pivot and follow through all very important in a pitch shot.

The instructor Stan Utley is known as one of the 50 best Teachers in America and works out of Grayhawk Golf Club in Scottsdale, Arizona. He has some good advice here on how to finish the pitch shot with your grip almost in your left pocket. The picture show how close he came on his follow through. He also says to focus on where you want your ball to land on the green not close to the flag because if you aim for the flag the ball will mean a long putt or chip shot coming back.

This means I have some work cut out for me to work on, as my pitch shots are bad. There are times even with the chip shot I will take out my "Grandma Club" the putter as I know there are fewer mistakes with that club than with any chip or pitch shot around the green. It doesn't always work but that's golf and we always live and learn new ways to get a good score. When I am doing my practice shots around the practice green they seem to work just fine but on the course it is another matter. The mind will do crazy things to your game so relax and let the body take over.

You Should Also Read:
magazine plus web site


Related Articles
Editor's Picks Articles
Top Ten Articles
Previous Features
Site Map





Content copyright © 2022 by Letta Meinen. All rights reserved.
This content was written by Letta Meinen. If you wish to use this content in any manner, you need written permission. Contact Sandy Eggers for details.