Review: Breathless by Dean Koontz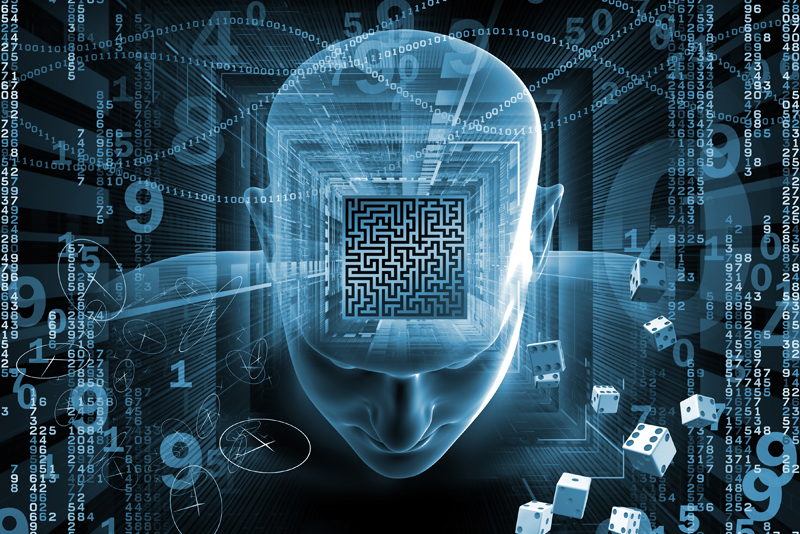 I am a huge fan of Dean Koontz's work, and I was so excited and happy to be reading his newest book, Breathless. I immediately loved the main characters, which is very typical for me with Koontz's books. I feel he has a wonderful ability to develop his characters, especially since From the Corner of His Eye. I was really enjoying this story, and looking forward to seeing how it all connected in the end.

My favorite state, Colorado, is the setting for this thriller. The main characters (both good and evil) in the story are each exposed to a startling event that changes everything about life as we know it here on Earth.

Of course, the government gets involved, causing considerable unease – doesn't it always?

I always enjoy Koontz's inclusion of dogs (usually golden retrievers) in his books, and he doesn't disappoint me in this regard. Merlin is a huge and lovable Irish wolfhound who belongs to an appealing furniture-making loner, Grady Adams.

As the chapters fly by, and I get closer to the end, I start to become concerned. There just doesn't seem to be enough pages left to bring it all together, and answer all my questions. But, I trust Mr. Koontz and brush my concerns aside. I know he won't let me down.

Before I know it, I'm reading the last page, the story is over, many of my questions are left unanswered, and I feel a little hurt. What is this? What has happened? Did Koontz have a deadline that he was having trouble meeting? Why would he do this? I feel betrayed.

I also feel a need to know what the heck happened to the rest of the story. Part of me insists this must be some kind of a joke, and he will be publishing an addendum (at no cost to us fans, of course). Part of me still thinks that Mr. Koontz will do this after he is made aware of his readers' feelings of unhappiness and dismay. I can't imagine that he will leave me with this feeling of incompleteness upon finishing this book. I feel wronged, and that is not my usual feeling with Koontz.






Related Articles
Editor's Picks Articles
Top Ten Articles
Previous Features
Site Map





Content copyright © 2023 by Deena Budd. All rights reserved.
This content was written by Deena Budd. If you wish to use this content in any manner, you need written permission. Contact Deena Budd for details.