Mid Winter Prescription for Ethnic Skin Care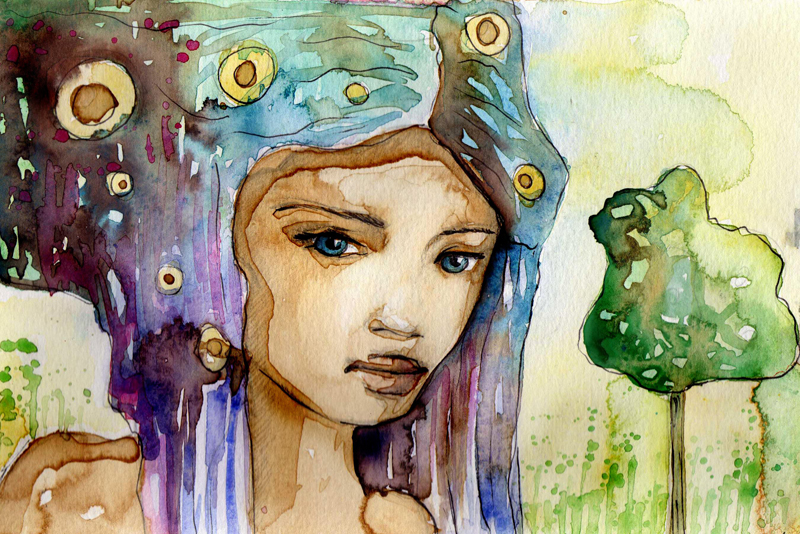 For a lot of you the snow has fallen, you've pulled out two cashmere scarves because you're that cold and your face feels as though it's been sliced and diced with a knife.
We all know that spring and summer will bring out your radiant and youthful looking skin but with the harsh winds and the recent Polar Vortex that took temperatures to Ice Age levels, your skin will need a lot of TLC before then.
To add insult to injury, if your skin is challenged with eczema, dry weather just might make it worse.
Adding Moisture to Ethnic Skin During Winter Months
Since winter weather will dry your skin out, it only makes sense to have a good moisturizer as part of your skin care regimen. Moisturizers help restore and bring balance to your skin. While your face is on Front Street, a good moisturizer is needed for your entire body in cold weather climates.
And what you might not realize is that those hot showers you take when you're trying to shake a winter cold are not as good for your skin as you thought. The hot water has a drying effect on your skin. If you insist on taking a hot shower, be sure to keep the closed after you get out. Have your moisturizers ready for your face, hair and body.
In severe cold temperatures, even oily skin could use some TLC because it too can feel tight and dry.
Moisturizing Ethnic Skin From Within
You probably think that if you drink plenty of fluids you're doing a good job of moisturizing from within. That will all depend on what fluids you're taking in. Diuretics such as coffee and tea will actually dry your skin out.
Increasing your water intake will be your key to moisture from within. Add lots of fresh fruits and vegetables that create their own natural fluids and this will also help with the internal moisturizing of your skin.
Moisturizing Ethnic Skin From Without
It might sound strange to you but if you select topical products that are water based, they are great for dry and weather beaten skin. They are richer in consistency because they contain more natural oils.
It's also a good idea for you to not use soap to cleanse your face. Soap will dry your skin out during the best of weather but when the temperature drops and it becomes frigid your skin will become even drier when you use soap.
The best cleanser to use is one that's cream based. I will add moisture to your skin and help replenish the natural oils.
Winter Prescription for Ethnic Skin Care
Your winter prescription for ethnic skin care should always include a facial moisturizer that will protect your skin from the elements. Drink lots of water to keep your body hydrated and eat your green foods to nourish your cells internally.
As always ...
Dedicated To Your Beauty
Juliette's Website
https://www.nyrajuskincare.com


Related Articles
Editor's Picks Articles
Top Ten Articles
Previous Features
Site Map





Content copyright © 2022 by Juliette Samuel. All rights reserved.
This content was written by Juliette Samuel. If you wish to use this content in any manner, you need written permission. Contact Juliette Samuel for details.