FUTURES Tour Comes to Brownsville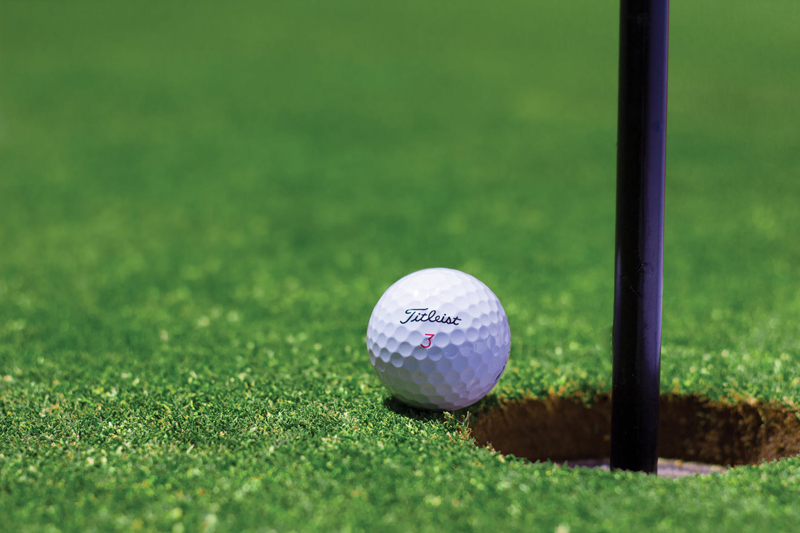 The Duramed FUTURES Tour is making a stop in Texas at the Rancho Viejo Golf and Country Club in Rancho Viejo, Texas. The many years when my husband and I spent time in the Valley of Texas we were very familiar with this Golf Course. Although we never played it we did play many of the golf courses in this area.

This area of Texas was a haven for us from the cruel, cold and snowy Iowa winters where we lived so spending a few months in warm and sunny Texas was a wonderful treat. The Valley is known for it citrus trees, flowering Hibiscus, Poinsettias and friendly people. The golf courses were many so we never had a time when we could not play golf. Rancho Viejo was a resort private club with two golf courses. We talked about playing there but just never got around it as there were plenty of more reasonable places to play.

This area now is not as friendly being on the border of Mexico but I have great memories from this area. We decided that central Texas was more our style and now this is where I make my home. I am sure the gals will enjoy Rancho Viejo Golf and Country Club as it is a gated community so they will be staying right in the area.

The Historic Brownsville Open will take place on April 23 to 25 with the Pro Am on April 22nd. Rancho Viejo is located north of Brownsville and these gals if they have a chance could tour Historic Brownville as there are many places to visit or even if you care to make a short trip into the border town of Mexico. I am sure they have visited places all over the world and will be working on their game trying to win this event so that it will help them earn a spot on the LPGA for next year.

Last years winner was Angela Burzminski from Oshawa, Ontario with a 216 and a one stroke victory over Nantaya Srisawang from Chaing Mai, Thailand. The purse for this year is $110.00 with the winner receiving $15,400. We have been having some rainy weather so hope it turns warm and sunny for this event this week.

Since the FUTURES Tour had a week to visit this area I read some of their Pro-mo for the Historic Brownsvelle Open and it created great memories when reading this:

"With A History As Big As Texas Brownville is a semi-triopical paradise of stately palm trees, ever-blooming bougainvilleas, exotic birds, and warm gulf breezes. Steeped in a rich South Texas heritage and located on the banks of the Rio Rande, Brownsville is a perfect two nation leisure travel destination with Matamoros, Mexico, just steps away and two Gulf of Mexico beaches less than half a hour away."

The gals are being treated to dinner to meet the Pro's at the Brownville Chamber of Commerce, I am sure it will be well attended as many of the so called "Sno-Birds" or winter visitor are still there. Texas is a big state and from Central Texas to Brownsville is an all day drive plus my work here takes up my time. The FUTURES Tour makes one more stop in Texas at the Texas Hill Country Classic in San Antonio, Texas on April 30-May 2.

You Should Also Read:
Futures Tour


Related Articles
Editor's Picks Articles
Top Ten Articles
Previous Features
Site Map





Content copyright © 2022 by Letta Meinen. All rights reserved.
This content was written by Letta Meinen. If you wish to use this content in any manner, you need written permission. Contact Sandy Eggers for details.