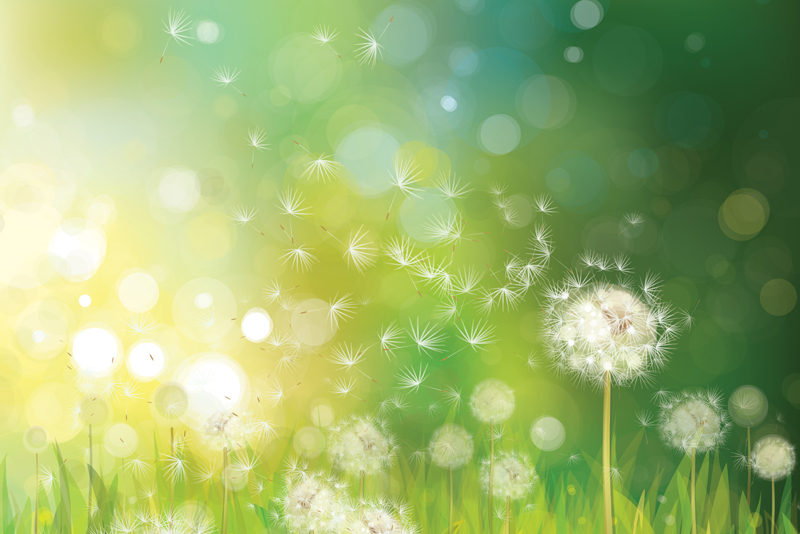 Allergy season has arrived with a bang. Getting relief with prescription or over-the-counter medications is hit or miss. Allercide is an herbal remedy that provides another option.

Online reviews give mostly high marks to Allercide, also known as Natural D-Hist. "It works" or "it works better than drugs" were among the comments given by reviewers. Others offered thanks for finding a product without side effects.

What are the ingredients in Allercide?

Each capsule contains 200 mg. each of quercetin and stinging nettle leaf. Both are natural antihistamines. Anti-inflammatory ingredients include Vitamin C, 250 percent of daily value, and bromelain, 50 mg. Thinning out mucous is the job of N-Acetyl-L-Cysteine, 25 mg. The remedy is free of allergens, including corn, gluten, yeast, and artificial flavors and colors.

Quercetin is a flavonoid or water-soluble plant pigment used in the treatment of allergies and asthma. It also is an anti-inflammatory and antioxidant. Quercetin reduces inflammation associated with allergies by stabilizing cell membranes which prevents them from releasing histamines. Quercetin also helps the lungs, nasal passages and eyes from swelling after allergen exposure. It is found naturally in citrus fruits, apples, tomatoes, red and yellow onions, scallions and broccoli. Extremely high doses can cause diarrhea.

Stinging Nettle Leaf is used for the treatment of allergies and asthma because it contains a variety of natural chemicals that may help lower inflammation and pain. Side effects can occur in high doses.

Bromelain is a mixture of protein-digesting enzyme found in pineapple and is considered safe. It helps reduce the inflammation associated with allergies, sinusitis, nasal congestion, earache or sore throat.

N-Acetyly-L-Cysteine helps thin mucous which makes it easier to expel. It's a non-essential amino acid that detoxifies harmful substances in the body. No side effects were listed.

Recommendations for usage

Start taking Allercide at the beginning of allergy season or with your first allergy symptoms. The initial or "loading" dose is 2 capsules, three times per day, for 7-10 days. Once symptoms are under control, continue with a maintenance dose of one capsule daily. Prices for Allercide or Natural D-Hist range from $36-$40 for 120 capsules, a three to four months' supply.







Related Articles
Editor's Picks Articles
Top Ten Articles
Previous Features
Site Map





Content copyright © 2018 by Sheree Welshimer. All rights reserved.
This content was written by Sheree Welshimer. If you wish to use this content in any manner, you need written permission. Contact Sheree Welshimer for details.