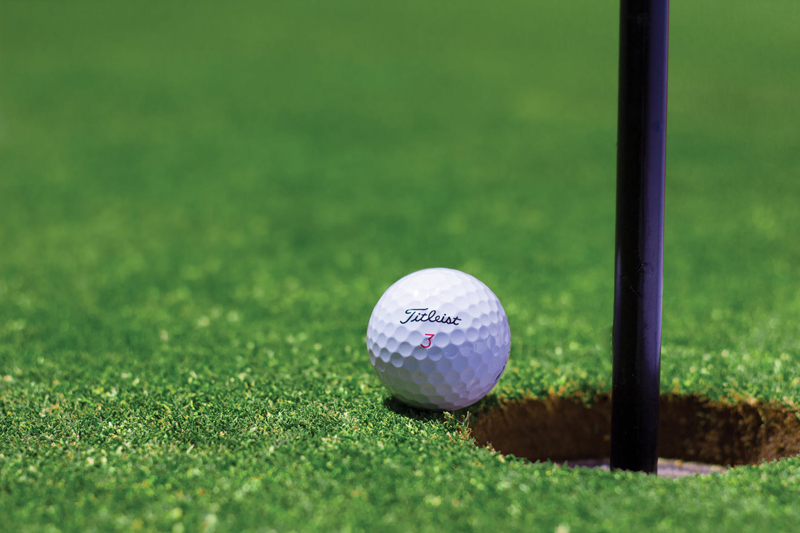 This was a surprise to retire from the LPGA so young and being the best player for the past three years. It was what she decided to do and she made her announcement at a meeting in Mexico City before family and friends plus interested sports reporters. It was announced by Mike Scanlan and introduced her as the Rolex Rankings No. 1 player in the world. He introduced David Higdon the chief communications officer for the LPGA who interviewed her.

The interview was very casual as Mike asked all sorts or questions that people would have as to why she would want to retire at this time. Lorena was very gracious in her answers and seemed very happy at taking this big step at this time. She said she had been thinking about it for some time and her last trip to Asia she decided it was time.

She did say she would play in the two Mexican events Tres Marias and her own event the Lorena Ochoa Invitational at Guadalajara on an annual basis. She related how she had her goals of becoming the world best player and achieved that for the past three years. She mentioned that when you reach those goals it is time to move on to do other things with her life. She said she missed her family and was recently married this past December and just thought it was the right time to retire.

Lorena was very casual and honest in her statements as she said, "The second thing I always dreamed and I always wanted to finish here in Mexico. To be able to play my last tournament in front of my crowd, and in the moment of seeing them every day, and together to watch me play my last tournament over here." Lorena is very family oriented and her father travels with her and made this last trip to Thailand so it seemed logical that she would want to retire and work on her foundation plus other interest in Mexico.

Lorena says she really has no plans after playing in these two Mexican events but will leave the door open to maybe come back in two or so years and play the U. S. Open and Kraft Nabisco, but right now it is the two events this year to she will be working on. She mentioned Annika and how her retirement has been good for her and has gone on to other things in her live. She talked about the remarks from the other players and how they hated to see her go but wished her well. She visited with Julie Inkstra as she has admired her and who also has helped her along the way. These things will be hard take as to miss being associated with these great players of the LPGA.

Lorema seemed very relaxed and answered the many questions David put to her. She seemed determined that retiring now was the best things for her at this time in her life. She will have many opportunities that will come her way and she can pick and choose those things that will benefit her in the future. Good Luck to you Lorena Ochoa a great champion of golf.



Related Articles
Editor's Picks Articles
Top Ten Articles
Previous Features
Site Map





Content copyright © 2022 by Letta Meinen. All rights reserved.
This content was written by Letta Meinen. If you wish to use this content in any manner, you need written permission. Contact Sandy Eggers for details.