Organizing Coupons and Gift Cards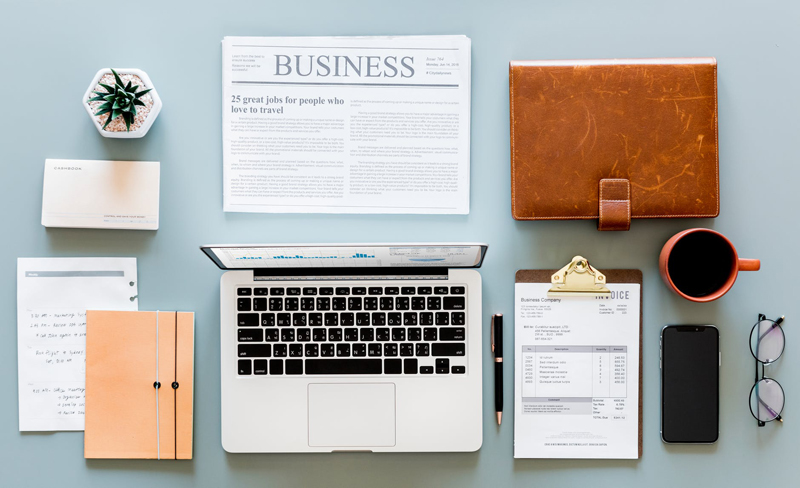 [Note: This article is an excerpt from The Organized Life Guide to Organizing Papers & Files, my new e-book. See Related Links below for more info on the book, or click here.]
Store and manufacturer's coupons can be an effective way of saving money and scoring good deals, but they won't do you much good if you don't have access to them when you're ready to buy, or if you find that the ones you were counting on using have long since expired. The same holds for gift certificates and gift cards: they're not useful if they're stashed away in a drawer.
According to coupon guru Matthew Spillane, "Organizing coupons is critical if you have any intention of actually ever using them." Luckily, he says, it's easy to create a simple, reliable system that will keep your coupons and gift cards at your fingertips when you need them.
Here's what Matt suggests:


Use a small expandable file (5x7 is the perfect size) with a snap or elastic closure and divided pockets inside. Label each pocket with a category.
Organize your coupons by categories that make sense based on what your household is like and how you shop. Common categories include Dairy, Meat and Poultry, Fruits and Vegetables, Cleaning, Toiletries, Pets, and Frozen Foods. If you regularly use store-specific coupons, you might also create separate categories for them.

Sort your gift cards by type: Restaurants, Home Stores, Clothing, Services, and so on.

Store your coupon organizer in your car, purse, or bag, or keep it with other items you take with you when you shop (such as reusable grocery bags).

Keep your coupon organizer current. Every few weeks, sort through your coupons and gift cards to weed out any that have expired. As you clip coupons or receive gift cards, put them directly into your file.

Like the idea of using coupons but don't want to deal with the paper versions? Matt recommends checking out www.cellfire.com, which offers coupons you can save digitally to grocery store club cards or access on a mobile device, no clipping or filing required.
Of course, just having coupons isn't enough: to get the most value from them, you need to use them wisely, on products that you normally buy, and ideally in conjunction with store sales. Matt suggests taking the time to review your grocery store's circular each week and making a list of what you need, then matching the coupons you have to the items on your list--all before hitting the store. Says Matt, "My least productive shopping occurs when I go to the store without first using the weekly store circular, creating a list, and matching coupons to the list. I typically know exactly what I want, what store to find it in on any given week, and what coupons I'll use before going into the store."
Even if you're not a coupon master (and yes, they exist!), taking a few simple steps to create an organizing system for your coupons, gift cards, and other money saving vouchers will make it much easier to shop smartly and keep more money in your pocket the next time you hit the store.
You Should Also Read:
The Organized Life Guide to Organizing Papers & Files
Cellfire


Related Articles
Editor's Picks Articles
Top Ten Articles
Previous Features
Site Map





Content copyright © 2022 by Emily Wilska. All rights reserved.
This content was written by Emily Wilska. If you wish to use this content in any manner, you need written permission. Contact Kelly Jayne McCann for details.