Netflix on the Nintendo Wii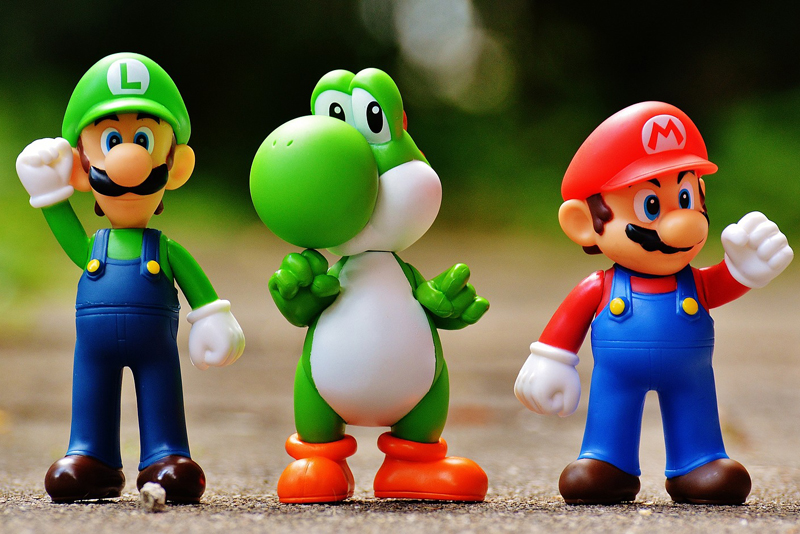 If you own a Nintendo Wii, you'll definitely want to get your hands on the free Netflix DVD. This allows you to stream your Netflix account and watch unlimited movies via your Nintendo Wii, on demand!

The first step requires your computer. Go to your computer and log onto your Netflix account. Go to "Your Account" in the top right. About halfway down the screen will be a link about "Watching instantly via Wii".

Click on that link. Follow step 1 - which orders your free activation DVD.

Now you have to wait for that DVD to be sent to you via old fashioned snail mail.

When you get the DVD. put it into your Wii console. You need to make sure your Wii console is fully up and live on the internet and has all the updates available. If you haven't done this part yet, take the day or two that the mail takes to deliver your DVD to you to get that set up. Wiis are all fully enabled with wireless, so it should be fairly easy. Get your wireless network in your house to connect to the Wii. I've got instructions on this site about how to do that! If you don't have wireless set up in your house yet, now is the time to go get that set up! It will make all of your internet connections so much easier.

So again, with your Wii online and connected to the internet, put in the Netflix startup DVD. This will help your Wii learn how to interface with the Netflix queue.

In order to sort your Netflix queue, you use your computer. This is the same with all the live streaming Netflix systems for the PS3 and XBox 360. You maintain the queue through the computer where it's easy to search and organize things. You then access that queue you've set up on your Wii console (or any other console you have activated).

So on the computer, log onto your Netflix account. Go to "Your Queue". You'll see that you have both a DVD queue - for items sent to you in the mail - as well as an "instant" queue. The Instant queue is the one you can download through your Wii! Fill that up with interesting shows, and enjoy!

One last note - keep in mind that the Wii doesn't have high definition output. All it has is component and composite cables. Make sure you at least have the very best quality component cables you can get your hands on, as those are better than the composite ones.

Enjoy!


Related Articles
Editor's Picks Articles
Top Ten Articles
Previous Features
Site Map





Content copyright © 2022 by Lisa Shea. All rights reserved.
This content was written by Lisa Shea. If you wish to use this content in any manner, you need written permission. Contact Lisa Shea for details.