Berry Beautiful Ethnic Skin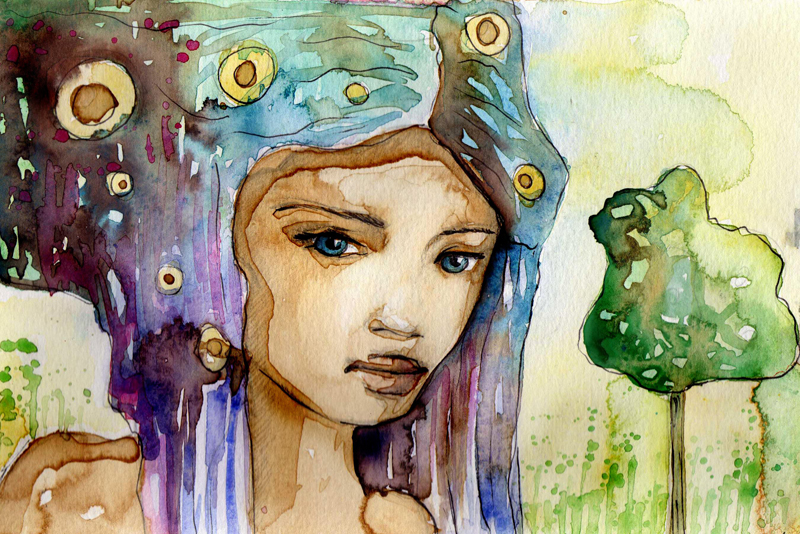 Berries and ethnic skin care have become great friends. You all know that berries have lots of antioxidants when you eat them. But, did you know that they make great facial and spa treatments? Antioxidants found in berries help your skin maintain a young, radiant complexion. They're actually known to fight the free radicals that cause cell damage and age your skin.
Berries for Ethnic Skin Care
Blackberries, blueberries, raspberries and strawberries are very popular right now in skincare. But if you'll take a look at not so popular berries, you'll find blackthorn berries that are rich in iron and helps with tired and anemic skin. Another super hero is seabuckthorn. It helps to regenerate and heal wounds as well as treat fatigue.
Elderberries have anti-inflammatory properties that work well on your skin and are even used in cancer treatments. Black currants are also strong antioxidants that are proven to reduce inflammation. Inflammation is a huge contributor to aging
On the Sunny Side of Berries ...
You'll find sunscreens are being formulated to include berries as a direct defense against free radicals, inflammation and stress to your skin that's produced by exposure to harmful UV rays. Acai berries have a higher antioxidant content than blackberry, cranberry, raspberry and strawberry.
Many people especially people of color, don't wear sunscreens as often as you should. That's understandable because it causes breakouts for a lot of you. When formulated with just the right proportions for melanted skin, a sunscreen made with acai berries will actually help in preventing blemishes.
Sunburned skin can benefit from a blend of strawberry and raspberry oil, they are both highly emollient and full of antioxidants that help soothe your skin. Dark spots and discoloration are major challenges in ethnic skin care and berries whether in oil form, a mask or for nutritional intake are very good for your skin.
Bearberry for example is a very potent skin-lightening ingredient that works by slowing melanin production in a given dark spot. Studies have shown that the arbutin found in bearberries effectively lightens hyperpigmentation.
Berries are the Jack of All Treatments
Berries contain acids that are effective in healing blemish or acne-prone skin. They help disintegrate bacteria that causes the infections.
Not only will your face benefit from berries but so will the rest of your body. Pedicures, body scrubs and body wraps have entered the wonderful world of berries and skin care. Enjoy and
As Always ...
Dedicated To Your Beauty
Juliette's Website
https://www.nyrajuskincare.com


Related Articles
Editor's Picks Articles
Top Ten Articles
Previous Features
Site Map





Content copyright © 2023 by Juliette Samuel. All rights reserved.
This content was written by Juliette Samuel. If you wish to use this content in any manner, you need written permission. Contact Juliette Samuel for details.