Paranormal Activity Review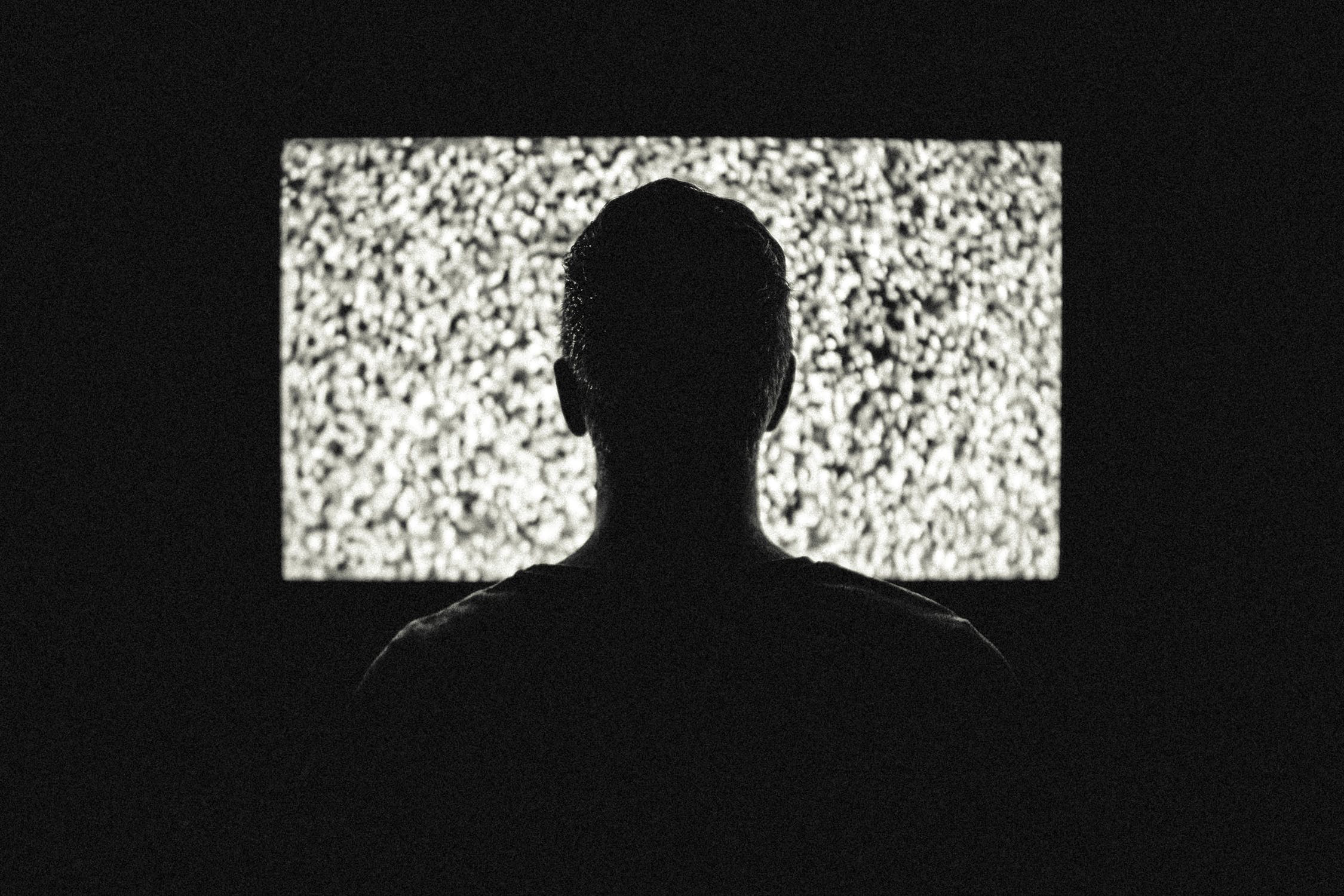 This was a much hyped up horror movie, said to be extremely scary and causing people to walk out of the cinema because t was so intense. If anyone did, I don't know why; it was a very good film for what it was, but it wasn't terrifying. It was very similar to 'The Blair Witch Project', so if you didn't like that, you probably won't like this. The filming techniques were similar as was the point of view of the characters, where they were recording the scary events going on around them. It was also obviously a fictional piece which was filmed as if the stars in it were actual real people.

Filmed in 2007 and written and directed by Oren Peli; it premiered at the Screamfest Film Festival in the US on October 14, 2007, and was shown at the Slamdance Film Festival on January 18, 2008. The film received a limited release in several US cities on October 9, 2009, and had a nationwide release on October 16, 2009.

The movie centers on a young couple, Katie (Katie Featherston) and Micah (Micah Sloat), who are haunted by a supernatural presence in their home. Katie has had the presence around her all her life and is susceptible to seeing ghosts and the supernatural. The movie is presented in the style of "found footage", from the camera set up by Micah, her boyfriend, to capture what is haunting them. This is against Katie's wishes, as she feels it will make the entire situation worse, but Micah doesn't listen and is a persistently very annoying character.

The film has earned over $100 million at the US box office alone, on a reported budget of $15,000. 'Paranormal Activity' is one of the most profitable movies ever made, based on return on investment.

Both the actual film and the actors are strong; although the film might not be action packed enough for some horror fans as it relies heavily on a mounting fear and unnerving the audience (who must pay attention.) This is also similar tactics to 'The Blair Witch Project'.) The main features of this type of filming is that the actors have to be extremely believable to pull it off. They are, and they do.

Katie Featherson plays the role of Katie brilliantly, and you don't get the impression she's acting throughout the film as she is such a natural. She portrays fear, sadness and a whole abundance of emotions extremely well and is a talented star. Micah Sloat is also very talented, although his character becomes so annoying it's hard to focus on not disliking him and feeling sorry for Katie; which would in turn show he is a good actor anyway.

Katie claims that a ghostly presence has haunted her since her youth and believes that it has followed her to their new home. She hires a psychic, Dr. Fredrichs (Mark Fredrichs), who assesses that she is being haunted not by a ghost, but by a demon. He says the demon feeds off negative energy, and its intent is to haunt and torment Katie no matter where she goes. Before leaving, he advises them not to taunt or communicate with the demon, and to contact demonologist Dr. Johan Averies for help. Instead, each night, despite Katie begging him not to, Micah mounts a video camera on a tripod in their bedroom to record any paranormal activity that might occur while they sleep, in the hopes of solving the problem himself. He also mocks the demon, causing it to get more and more aggressive as the film progresses.

The scares in the movie are very unnerving and there are quite a few good jumps put in for good measure. It's a good film, but not as great as it was hyped up to be. I saw the original ending, although there is an alternative one which you can see on the DVD with lots of extra footage.
The main issue with this film is that Katie's character is not strong enough with Micah. She doesn't get angry enough with him, and she doesn't leave him when he insists on acting over masculinized and childish. The couple comes across as believable, but the only victim in the film is Katie, as I think many viewers of it would agree.

There's a great, ironic ending, which was really the only way to end the film. Good film, good actors, some strong scares, but can be slightly slow and frustrating to watch.



(PINK = USA) (YELLOW = UK)



You Should Also Read:
THE FINAL GIRL
An American Haunting Review
Poltergeist 2: The Other Side


Related Articles
Editor's Picks Articles
Top Ten Articles
Previous Features
Site Map





Content copyright © 2023 by Steven Casey Murray. All rights reserved.
This content was written by Steven Casey Murray. If you wish to use this content in any manner, you need written permission. Contact Steven Casey Murray for details.