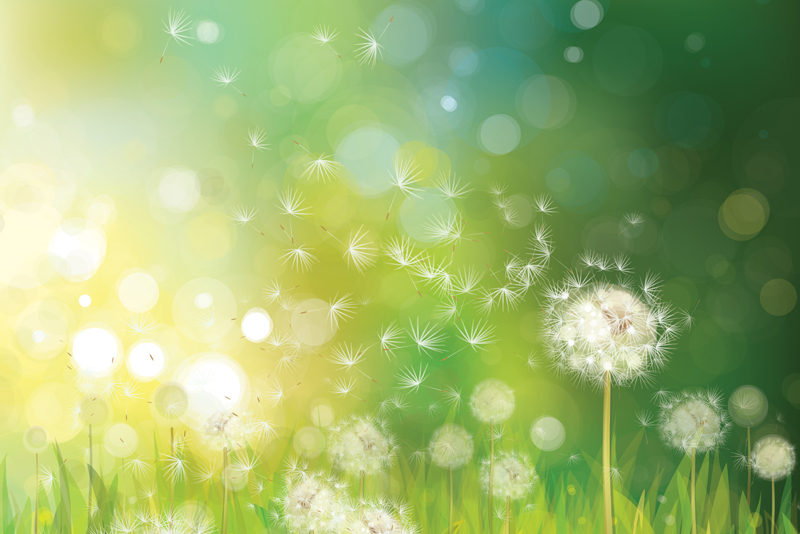 Inhaled nasal steroid sprays are regularly prescribed by doctors to patients with allergies, sinus problems or asthma. They can be effective at easing irritation and inflammation in the upper respiratory tract. The problem is they come with a long list of side effects if they are used over a long period of time.

I used a variety of these sprays, including Flonase, Nasacort and Omnaris, regularly over a decade. Doctors easily wrote out a prescription for one year but never cautioned me about the increased risk of serious side effects the longer these drugs were used.

I was never told that I would get chronic nose bleeds or need to have regular eye exams because of possible adverse effects on the eyes. These days, ads for these medications contain recommendations that users seek regular eye exams.

I was told nasal irritation and burning were the most common side effects. That sounded pretty innocuous to me but that was the short list of problems caused by these sprays. I'm sure I would have said, "No, thank you," if the long list of problems had been brought to my attention.

No one ever mentioned that long-term or excessive use could interfere with the functioning of the adrenal glands or that I might experience dryness or irritation of the eyes or even cataracts or glaucoma. There was even the possibility that the steroid sprays could damage the mucosal lining to the point of creating a perforation in the nasal septum.

Other long-term side effects include fluid retention, high blood pressure, muscle weakness, weakened bones, peptic ulcer, yeast infections, mood swings and more. Others are sneezing, sore throat, nosebleeds, runny nose, nasal congestion, sinusitis, nasal dryness, headache and dizziness. Users also may have unpleasant taste, itching, wheezing, skin rash and nausea.

I was prescribed nasal steroids for sinus infections. Ironically, I developed chronic sinusitis and yeast infections. Individuals using corticosteroid nasal sprays should have their nasal mucosa examined after several months as cases of yeast infections (candida) can occur.

Nasal steroids must not be overused otherwise the side effects can be worse than your original symptoms. Doctor may caution you to use these sprays for no more than several months and at the minimum dose. Others will recommend that they be used for only 5-14 days at a time. They may suggest that when your nasal congestion is relieved, you stop the spray for awhile and resume use when you need it again.

Higher doses over extended periods can lead to systemic absorption and more serious side effects. The initial dose for these drugs is two sprays in each nostril daily or one spray per nostril, morning and evening. Never exceed two sprays in each nostril per day.
























Related Articles
Editor's Picks Articles
Top Ten Articles
Previous Features
Site Map





Content copyright © 2018 by Sheree Welshimer. All rights reserved.
This content was written by Sheree Welshimer. If you wish to use this content in any manner, you need written permission. Contact Sheree Welshimer for details.