Nightmare on Elm Street Re-Make- Comparison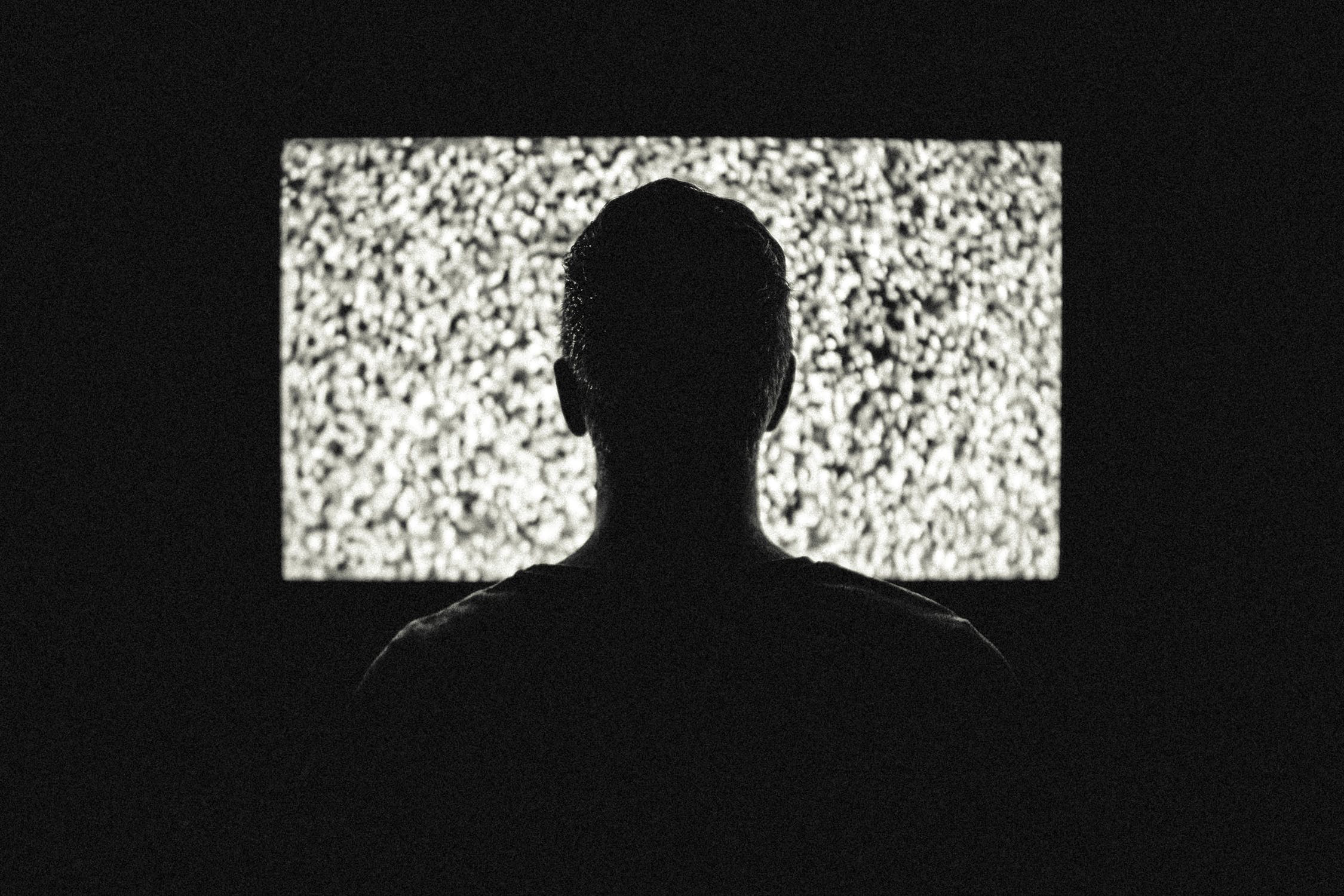 The writing by
Wesley Strick
and Eric Heisserer is an embarrassment and stylistically, it's almost completely devoid of impact. It's never tense, it's never scary, it's never even dreamlike; another thing the original achieved brilliantly were the dream sequences. Instead, it's wooden, lifeless, boring and I honestly couldn't find a shred of imagination on display anywhere at any point at any time. Here
Platinum Dunes
were handed a previously strong marketing franchise; all they needed was to deliver a half decent attempt at film making. The advertisements and trailers looked promising, so the marketing side of things more than lived up to their end of the deal while PD; and
Michael Bay
simply sat back assured that the money would pour in. Assured that the title and characters would get butts in seats, and that was it, that was where they stopped caring. They'll get their pay-check, and it is you, the ticket buyer who has been conned. Given the history of
Platinum Dunes
and their long list of cinematic atrocities, it was practically a given that the film would be terrible. Although, I think this one managed to sink the bladed glove in a little deeper and really make you feel the pain.
Here we see how CGI effects are not always the better option. Haley doesn't look nearly as scary as Robert Englund. His burned face doesn't appear as realistic, and comes across comedic in certain scenes.
Wes Craven's
original is filled with unforgettable scenes; Johnny Depp's blood bath, Amanda Wyss's Tina being dragged along the ceiling, the sinking stairs, the tongue phone, Englund's self harming and mocking Krueger, Heather Langenkamp's strong and iconic heroine, Bernstein's dreamy score - etc. etc. There's not one memorable moment in this re-make that isn't taken from the original. Like most dreams or nightmares, it's forgotten mere minutes after leaving the experience.
COMPLETLEY POINTLESS RE-MAKE!
Scenes stolen from the original 84 film:
Krueger coming out of the wall above Nancy
"I'm your boyfriend now Nancy!"
Tina in body-bag in the school hallway
Falling asleep in class
Tina's death scene
The
entire
Rod killing Tina plot line
The glove coming up through the bath tub
"Whatever you do, don't fall asleep!"
The ending, which most of the people involved with the original criticises themselves. Yes, I'm on about the scene with the mother!
Scenes stolen from the sequels
"How's this for a wet dream?" – Nightmare 4 'Dream Master'
"Your mouth says no, but your lips say yes" Nightmare 4 'Dream Master'
"Welcome to my nightmare b!tch" and Kruegers death 'Freddy vs. Jason'
Etc. etc. etc.
You Should Also Read:
PART 1 of NIGHTMARE ON ELM STREET RE-MAKE REVIEW
A NIGHTMARE ON ELM STREET 3: DREAM WARRIORS REVIEW
BLACK CHRISTMAS RE_MAKE REVIEW


Related Articles
Editor's Picks Articles
Top Ten Articles
Previous Features
Site Map





Content copyright © 2022 by Steven Casey Murray. All rights reserved.
This content was written by Steven Casey Murray. If you wish to use this content in any manner, you need written permission. Contact Steven Casey Murray for details.