Dean Koontz's Frankenstein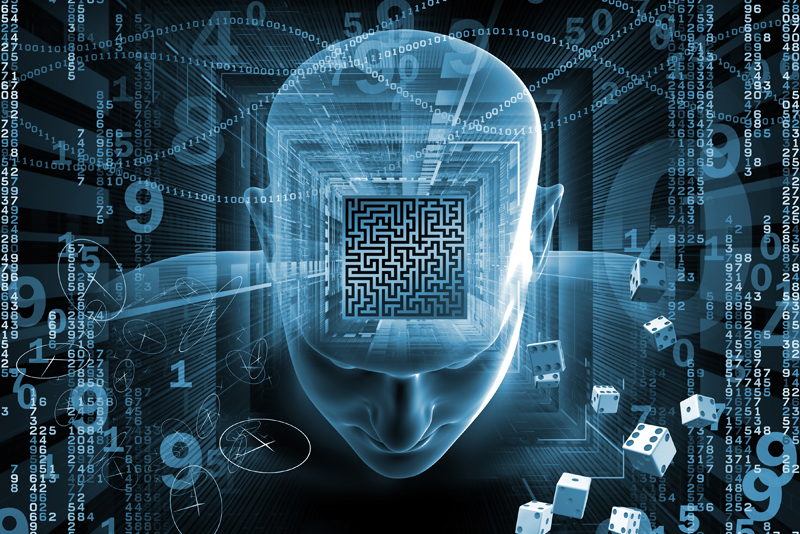 People who are a part of my life know very well that I love to read Dean Koontz's work. Very seldom do I find a book that disappoints me from his repertoire (although as you can see from my review of Breathless, there is the very rare occasional letdown).

For some reason that I am really unable to define now, I had decided years ago that I wouldn't be interested in the Frankenstein series. Maybe it had something to do with the TV movie that was released the year before Koontz's books. Initially Koontz was involved in the TV movie, but withdrew due to creative differences. I didn't care for the TV movie at all.

While on vacation in the southwest recently, I had dinner with an old friend in Albuquerque who also believes Dean Koontz is "brilliant," and told me that I should definitely read the Frankenstein series of books because they have all the positive characteristics of his best work.

I am so very happy that I took my friend's advice because I have read the first book in the Frankenstein series: Prodigal Son, and am excitedly awaiting the arrival of Book 2: City of Night. If I had known how much I was going to love Prodigal Son, I would have ordered the entire series at once!

Koontz bases this Frankenstein series of books on the premise that Mary Shelley's Frankenstein (published in 1818) was actually based on rumors Shelley had heard during her life. Rumors that were based on true events! Koontz's story takes place in the magical modern-day city of New Orleans.

Caring about the protagonists in a book is very important to me, and these characters are superb. I am immediately drawn to Deucalion, the first character we meet. He was created a monster two centuries ago, but has now taken on the task of saving the world from the real monsters. He is intelligent, swift, and kind. He does have a temper, though, and works hard to keep it contained.

Carson, another very likeable character is a tough cop. She takes care of her autistic brother, Arnie, and is in love with her partner, Michael. She keeps her feelings to herself. There is some mystery concerning her cop father's death on the job.

Michael is cool. He's funny and good-looking. A cop that you wouldn't mind having a conversation with – except for the fact that he works in homicide! He also cares for Carson, but keeps his feelings to himself.

Victor Helios a/k/a Victor Frankenstein has somehow remained alive and well all these years. His evil has grown, and so has his fortune. He is the arch nemesis of our friend, Deucalion. He is Deucalion's father.

I am delighted to find Koontz's splendid sense of humor at work within the horror of the tale. I take pleasure in the camaraderie and companionship that my characters enjoy with each other. Another reason why I am so eager to begin Book 2 – to catch up with some great people and find out what they're doing to rid the world of evil. Awesome, It just arrived!




Related Articles
Editor's Picks Articles
Top Ten Articles
Previous Features
Site Map





Content copyright © 2023 by Deena Budd. All rights reserved.
This content was written by Deena Budd. If you wish to use this content in any manner, you need written permission. Contact Deena Budd for details.