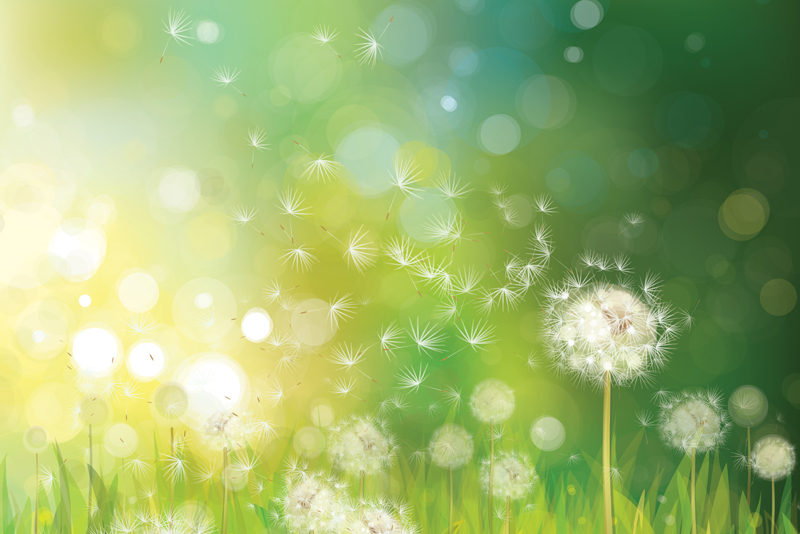 Flaxseed has been called a wonder food because of its natural anti-inflammatory properties that can battle everything from allergies and asthma to heart disease and cancer. Studies show that flaxseed contains two substances that decrease inflammatory reactions.

As essential fatty acids, flaxseed can be beneficial for the immune system. Flax may help correct immune imbalances that lead to allergies when consumed over long periods of time. Other sources of essential fatty acids are cold-water fish, such as salmon, and nuts and seeds.

Flaxseed has been prized for its health benefits since the 8th Century when King Charlemagne required all his subjects to consume it. Its reputation as a health food can be attributed to three ingredients:

•Omega-3 essential fatty acids or "heart healthy" fats.
•Lignans which are sources of plant estrogen and antioxidants.
•Soluble and insoluble fiber.

What if I want to try flaxseed?

Ground flaxseed is probably your most economical choice. Buy either brown or golden flaxseed which is often available in bulk. You can find it in supermarkets in the flour section or in health food stores or through various web sites. One to two tablespoons per day is currently the suggested dose. Build up to your daily dose gradually, especially if you don't normally consume a lot of fiber.

Don't try to eat whole flaxseeds. You will miss all the health benefits as they pass through your system undigested. You can purchase flaxseed already ground or grind it yourself. Other names for ground flaxseed are milled flaxseed or flax meal. Whole flaxseed can be stored in a cool, dark place but ground flax keeps its nutritional properties best in the freezer.

Flaxseed can be found in all kinds of foods, including crackers, cereals, whole grain breads, pasta and energy bars. To insure that you're getting your daily dose, add it to foods you eat every day. Stir it into oatmeal, smoothies, soups, yogurt or hot cocoa.

Another trick is to add it casseroles, stews, chili, meat loaf or meatballs. In recipes for baked goods, you can replace one-fourth to one-half cup flour with ground flax.











Related Articles
Editor's Picks Articles
Top Ten Articles
Previous Features
Site Map





Content copyright © 2019 by Sheree Welshimer. All rights reserved.
This content was written by Sheree Welshimer. If you wish to use this content in any manner, you need written permission. Contact Sheree Welshimer for details.