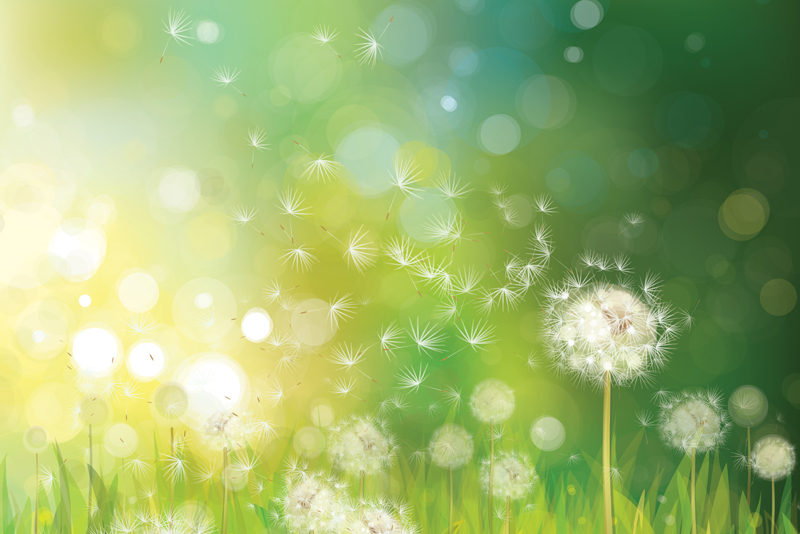 Visits to doctors' offices for treatment of sinus and upper respiratory problems, and allergies, were a part of my life for years. Unfortunately, my symptoms became worse and chronic. It took me decades of suffering before I found a health-care provider who considered yeast syndrome as the cause of my health problems.

What is candida?

Candida is the most common type of yeast found mainly in our intestines. It is a normally harmless fungus that is kept under control by beneficial bacteria in our bodies.

This balance is upset when good bacteria are destroyed by repeated courses of antibiotics or other medications that weaken the gastrointestinal tract. Other factors are an impaired immune system due to stress or illness, or environmental or food sensitivities.

With the balance out of whack, candida comes to rule the roost and invade our body tissues. It most commonly appears as a yeast infection or as oral thrush. But candida can spread inside the body and become a systemic problem.

How does candida affect the body?

Out-of-control candida form long root-like structures that penetrate the intestinal lining and create openings. These openings may allow irritants or partially digested proteins to enter the bloodstream which contributes to multiple food and environmental sensitivities. The result is a comprised immune system which triggers numerous health problems.

What are the symptoms of yeast overgrowth?

Once the scale is out of balance, candiadiasis is fueled by sugar, a staple in the typical American diet. Just like us, yeast considers sugar to be a favorite food. Symptoms of yeast overgrowth are usually noticed first in the gastrointestinal tract with bloating, feelings of fullness, diarrhea, constipation, gas and cramping. As the yeast thrive, they continue to impact the immune system and branch out, causing new symptoms such as chronic sinus and upper respiratory problems, chronic fatigue, bladder infections, joint swelling and muscular weakness, multiple food allergies and chemical sensitivities.

Treatment of yeast syndrome

Treatment consists of making dietary and lifestyle changes, and taking medications and supplements. First, take this survey of symptoms at http://cassia.org/candida.htm. Take your completed survey to your doctor who hopefully is a holistic practitioner.

Prescription anti-fungal medication is usually taken. There are herbal remedies available but they don't work as effectively.

You will need to adhere to a strict low-carbohydrate diet for 21 days or longer. Your practitioner should be able to provide you with the specifics of what to avoid and what to eat. Information is available on line if you search for candida diet. After 21 days, you may be able to slowly introduce a small amount of carbohydrates back into your diet without symptoms returning.

After you are finished with the anti-fungal medication, you will need to take probiotics in capsule form. Make sure you get one that has a 50:50 balance of lactobacillus acidophilus and bifidobacterium lactis. I'm still taking this a year later after starting the anti-candida plan.

Make sure you also discuss taking something to heal your gut. There's a good chance the candida have done damage to your intestinal walls. I am taking l-glutamine.

Getting rid of candiadiasis is not easy but it can be done with patience and determination. I am ever vigilant against it a year after my initial diagnosis. It requires a long healing process and staying on a low-carbohydrate diet possibly for life depending on the severity of your infection.












Related Articles
Editor's Picks Articles
Top Ten Articles
Previous Features
Site Map





Content copyright © 2018 by Sheree Welshimer. All rights reserved.
This content was written by Sheree Welshimer. If you wish to use this content in any manner, you need written permission. Contact Sheree Welshimer for details.