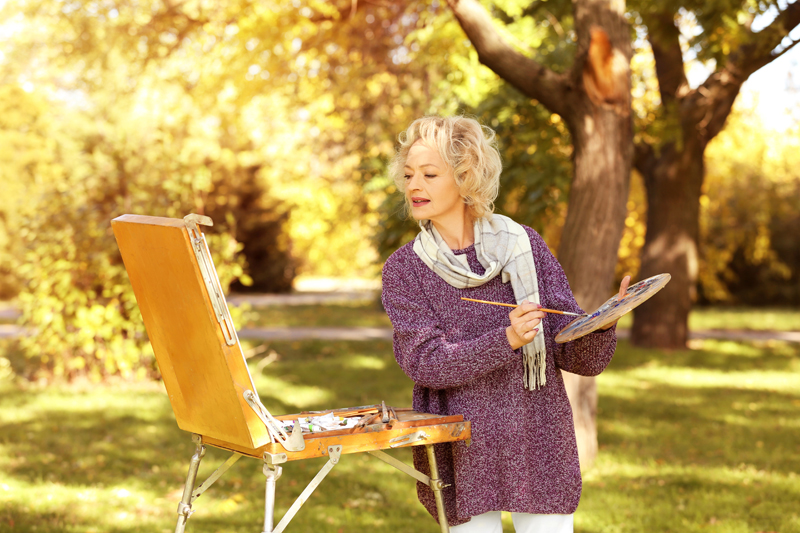 The summer heat is upon us and it is crucial that we take measures to protect ourselves from heat-related illnesses. While everyone gets overheated from time to time while frolicking in the sun, if our bodies become too hot we could in up in the emergency room, or worse.

Our bodies have adaptive mechanisms to try to prevent the environmental temperature from overwhelming us. Our body temperatures generally are maintained within a safe range by balancing the heat we are exposed to with dissipation of that heat. As our temperatures rise, the brain stimulates a part of the nervous system to make sweat and expand, or dilate, the blood vessels in the skin to bring more blood toward the surface of the body where it can be released.

Evaporation is the main means by which we lose heat in a hot environment; unfortunately, this protective mechanism loses its effectiveness in humid environments. If the relative humidity is over 75 percent, beware.

There are varying levels of heat-related illness.

Heat rash is simply a rash related to irritation from sweating. It is a benign condition.

Heat edema (swelling) may occur in your hands or feet after sitting or standing for a long time in a very warm environment. It is easy reversed by changing to a cooler environment.

Heat cramps are muscle aches or spasms of your muscles that may occur with a lot of exertion. When you sweat, your body loses salt and other electrolytes, as well as water, thus putting you at risk of this painful condition.

Heat exhaustion is more severe than the above 3 conditions and may be a precursor to heat stroke, a potentially life-threatening condition. With heat exhaustion you may experience headache, dizziness, weakness, nausea, and fatigue. You may notice that your skin is moist, pale, and cool. You may even faint. Heat exhaustion may occur when you are not replacing the fluids and electrolytes you lose through sweating. Not being able to sweat enough to cool the body is an underlying mechanism.

Heat stroke is defined medically as a core body temperature over 105 degrees Fahrenheit with dysfunction of the central nervous system associated with a large environmental heat load which one is unable to dissipate. Common complications of heat stroke include:
Kidney failure
Liver failure
Low blood sugar
Seizures
Breakdown of muscles (also known as rhabdomyolysis)
Acute respiratory distress syndrome (ARDS) which has a high mortality rate, despite ventilator management
Disseminated intravascular coagulation (DIC), a potentially lethal condition in which some blood components are consumed and destroyed leading to diffuse hemorrhaging.

Symptoms you may experience with heat stroke include: difficulty breathing, rapid heart rate, altered mental status, such as confusion or restlessness, cutaneous vasodilation (blood vessels near the skin enlarge), red, hot skin which can be dry even under the armpits if you have stopped sweating.

Enjoy the sun, but be careful. If you develop worrisome symptoms, get into a cooler environment ASAP, drink plenty of fluids, and put cool towels on your body and under your armpits. If you are experiencing a change in your mental status, such as confusion or anxiety, call for help immediately!




Editor's Picks Articles
Top Ten Articles
Previous Features
Site Map





Content copyright © 2018 by A. Maria Hester, M.D.. All rights reserved.
This content was written by A. Maria Hester, M.D.. If you wish to use this content in any manner, you need written permission. Contact Patricia Villani, MPA, PhD for details.