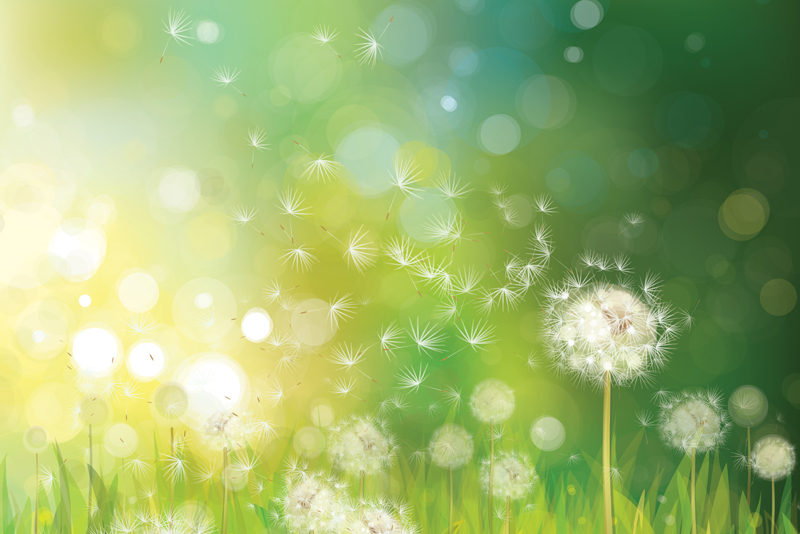 Can holding an allergen in one's hands in combination with spinal manipulation and acupressure eliminate allergies? Nambudripad Allergy Elimination Treatment (NAET) is an alternative medicine that uses this technique as a drug-free, natural method of eliminating allergies. Some may wonder if this is legitimate therapy or a scam.

NAET was developed in 1983 by Devi Nambudripad, a California acupuncturist and chiropractor. Nambudripad drew on the principles of acupuncture, applied kinesiology, chiropractic and allergy medicine in developing the therapy.

Testimonials on behalf of NAET can be found on the internet. On the flip side, decades later there is a lack of scientific evidence or case studies backing up its effectiveness.

The treatment is used for food and environmental allergies, and chemical sensitivities. NAET uses muscle testing (applied kinesiology) to diagnose an individual's allergies/sensitivities. During a treatment session, the patient is asked to hold a particular allergen while the practitioner stimulates specific pressure points along the spine. The idea is to retrain the brain to no longer recognize the object as an allergen.

The patient must completely avoid the allergen for 25 hours following the treatment. Many treatments later (at least 15 are recommended), one may have relief from his allergies if the 25-hour avoidance period for each allergen was strictly followed.

During the 25-hour avoidance period, one must not eat, breathe or come within five feet of the substance that was treated. It's easy to question how one would have no contact with an allergen, especially an environmental allergen.

Twenty-five hours is the exact amount of time needed for one's body to assimilate the new information programmed into the body during spinal manipulation, according to the NAET protocol. After at least 25 hours, one returns to the practitioner for another visit to check to see if the treatment was effective, and begin working on the next allergen. Minimum cost for sessions is $50 each.

NAET has not been shown to be effective for any medical condition, according to several articles on clinical immunology and allergy.











Related Articles
Editor's Picks Articles
Top Ten Articles
Previous Features
Site Map





Content copyright © 2018 by Sheree Welshimer. All rights reserved.
This content was written by Sheree Welshimer. If you wish to use this content in any manner, you need written permission. Contact Sheree Welshimer for details.