Margarita Another Tournament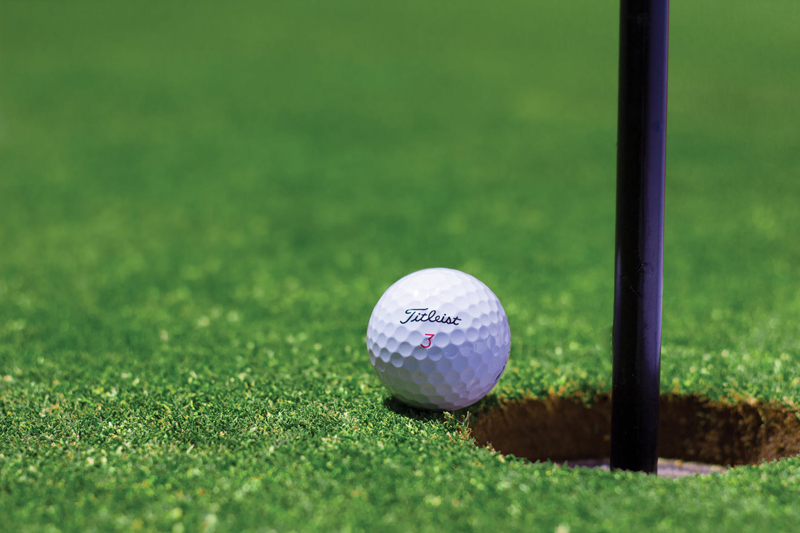 This is one tournament that our Ladies will have every year. We change the format from time to time and try something different. Years past it has been a Scramble but this year I decided to develop a new Margarita game they will score after they play 18 holes with their own ball. No funny stuff, no adjustments, and no mulligans. This is straight golf but the trick is how they score once they are finished
After playing our 18 holes we will assemble at the home of Charlie and Joe Jarnagan. We have had Joe make us Frozen Margarita's with our luncheon along with several different type of Mexican cuisine. He makes the best Frozen Margarita's that we always want him back so this year we asked Charlie is she would mind if we came to their house for lunch. In the past several years they have come to my house and this year we wanted to do something different here also.
This year we are charging more so we can pay Joe for all the ingredients used in his Special Frozen Margarita's. Janet Gravette and I will be furnishing the lunch of Tosados and all the special fixings they wish to pile on them, we also will be paid for the food we bring. We have had everybody bring a covered dish in the past or we have prepared Taco's or Taco Salads in special tortilla bowls. We shall see if they think this Margarita Tournament will be a fun event. As a special introduction we bought large colorful Margarita glasses and we filled them with colorful tees and wrapped them in clear plastic wrap and tied with colorful streamers.
After our 18 holes as they assemble at Charlie and Joe home they will be figuring out who will win this Margarita Game called Margarita Tic-Tack-Toe. They will be divided into two groups. The first group will have an orange X on their score card and all those players will gather together and add all the scores in an X direction of the card for both front and back cards. They will subtract half their handicaps to find the lst, 2nd, 3rd and 4th place winners. The Blue + will do the same with their cards to find the winners with that group. That means we will have eight winners of the day.
We also included a closest to the pin on one hole and any chip-in players would also receive prizes for these events. This type of play is quite different from what they have done in the past so we shall see if it is successful. Our Ladies Group play Scrambles the first Wednesday of the month after our LGA board meetings.
As all the best laid plans go, we woke up to this day with rain and more rain so early that morning Janet and I along with Matt and Ralph decided we would have to cancel the golf as more and more members were calling in and cancelling. We were checking with Matt and found out that upcoming dates were filled so was not finding a good time to postpone it to organize at a later date.
When Sara Pettijohn arrived and heard we cancelled the golf she said "Let's go ahead with the Margarita Party" and Janet and I agreed and started calling members that we would meet at Charlie's house at 12:30 for our Mexican Fiesta with the Frozen Margaritas. That was a winning idea and the Party continued without golf.
Most of those who had registered to become part of our Margarita Tournament showed up to party. It turned into a great time. We all relaxed and enjoyed the fellowship and especially Joe's great frozen Margarita's. I had to explain just how my special Margarita golf game was to be played. We decided we would have to try this some other time so the game will not be wasted. Don't let a little rain spoil the fun.


Related Articles
Editor's Picks Articles
Top Ten Articles
Previous Features
Site Map





Content copyright © 2022 by Letta Meinen. All rights reserved.
This content was written by Letta Meinen. If you wish to use this content in any manner, you need written permission. Contact Sandy Eggers for details.