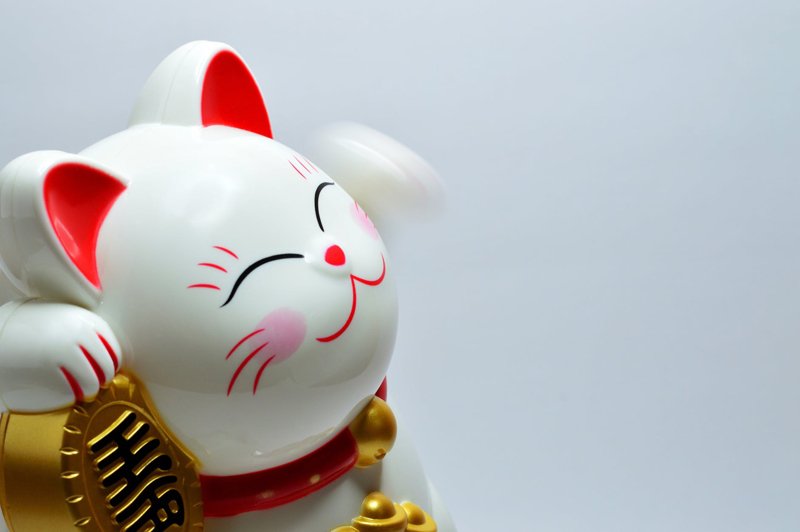 Naruto Uncut Box Set 11
is a three DVD disc set that contains episodes 136 through 149 of
Naruto
. The first disc contains four episodes, the second disc contains five episodes, and the third disc contains five episodes and the special features. There are three story arcs included on this set. The first is Naruto, Sakura, and Jiraiya;s mission to the Land of Rice Paddies. The second is the Mizuki Strikes Back arc. The third is the start of the search for the Bikochu bug arc.
On the first two discs, you can choose to watch all the episodes, choose which episode you want to start with, and you can set your language and subtitle options. Audio is available in both Japanese and English, and you can choose whether to have the subtitles on or off. The menu on the third disc contains all of these options, but the menu on this disc also adds a selection to view the extras included with the box set.
The first extra is labeled as "Production Art." This consists of 15 pages, which are model sketches of some of the
Naruto
characters. There is a sneak preview for
Naruto Uncut Box Set 12
, which runs for roughly four minutes. Next is "From Sketch to Screen," which contains eight pages of storyboards from episode 137; for each storyboard, you can choose to see the clip that the storyboard is for. You can also see the English credits in the "Extras" menu.
Next in the extras menu is a selection labeled "New From Viz Media." This link takes you to advertisements for
Shonen Jump
magazine, the
Naruto
manga, and two pages featuring other Shonen Jump manga titles. A link in the extras menu labeled as "DVD Trailers" takes you to a set of trailers. There are trailers for:
Bleach The Movie: Memories of Nobody
,
Death Note
,
Hunter x Hunter
, and
Buso Renkin
. The final link in the extras menu is labeled as "Game Trailers," and it has trailers for:
Naruto: Ultimate Ninja Heroes 2
,
Naruto: Ultimate Ninja Storm
,
Naruto: Clash of Ninja Revolution 2
,
Naruto: Path of the Ninja 2
, and
Bleach: Shattered Blade
.
Once again, these extras are what I've come to expect from the
Naruto Uncut
box sets. Even so, I still find myself wishing that Viz Media had gone to more effort to provide a better variety of extras on the sets, instead of being so "cookie cutter" with them. However, if you're a
Naruto
fan that wants to collect all of the episodes on DVD, then
Naruto Uncut Box Set 11
would be a good addition to your DVD library.
In order to write this review, I checked out a copy of this DVD box set through the King County Library System.
Disc 1

Disc 2

Disc 3

Deep Cover?! A Super S-Ranked Mission!
A Town of Outlaws, the Shadow of the Fuma Clan
Pure Betrayal and a Fleeting Plea
Pure Terror! The House of Orochimaru!




Two Heartbeats: Kabuto's Trap
Sakura's Determination!
The Three Villains From Maximum Security Prison
Ton Ton! I'm Counting on You!
A New Squad! Two People and a Dog?!



A New Formation: Ino-Shika-Cho!
Remaining Ambition: Orochimaru's Shadow
A Clash of Fate: You Can't Bring Me Down!
The Search for the Rare Bikochu Beetle
What's the Difference? Don't All Insects Look Alike?

Bonus Features
This site needs an editor - click to learn more!

You Should Also Read:
Naruto
Naruto Uncut Box Set 9
Naruto Uncut Box Set 10




Related Articles
Editor's Picks Articles
Top Ten Articles
Previous Features
Site Map





Content copyright © 2021 by Lesley Aeschliman. All rights reserved.
This content was written by Lesley Aeschliman. If you wish to use this content in any manner, you need written permission. Contact BellaOnline Administration for details.