Power & Distance II with Mark Eldridge DVD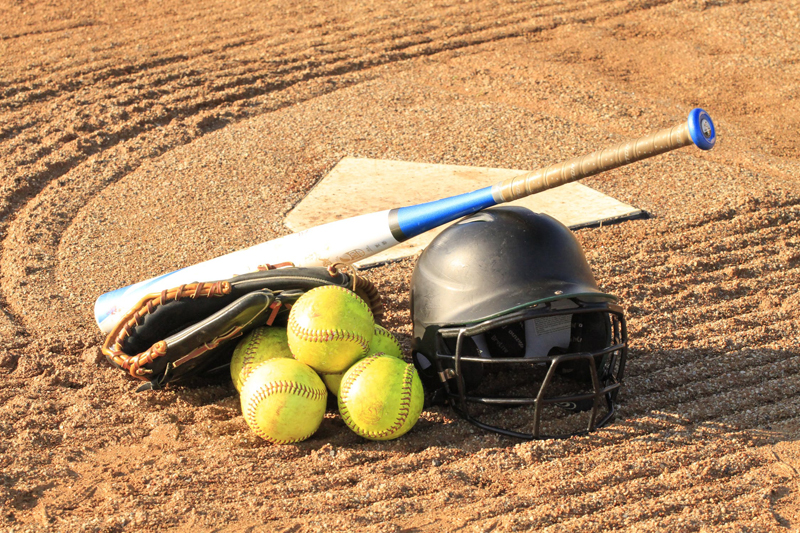 "Power & Distance II with Mark Eldridge", part of the Elite Video Series, has a ton of good information in it, particularly in the first half of the video. In this video, Coach Eldridge goes over some advanced techniques and drills to help batters become more productive at the plate. The video has three parts to it:
1) Preparations while in the batter's box,
2) The sequence of a good swing, and
3) Batting drills
The best part of the video is the first twenty minutes or so which goes into a lot of detail about what a batter should do while the pitcher is off the rubber well before the pitch arrives. Coach Eldridge points out the importance of being relaxed in the box, and suggests some mental and physical routines to help the batter stay relaxed. In addition, he points out specific cues that the batter can work on to make sure that she is in a good stance going into the swing. Such "Aha!" moments for me included having the weight of the batter's back foot on her toe with her heel very slightly off the ground, and the fact that a wider stance actually leads to a quicker swing.
If one teaches a linear style of hitting, then I'm sure that the rest of the video has a bunch of good teaching points. Unfortunately, I teach more of a rotational style of hitting, so a lot of the rest of the video really did not apply to what I do on the practice field. I did find it interesting that, as a linear coach, he emphasized driving the hips to power the swing just as a rotational swing would do. A linear swing apparently generates hip rotation by driving from the back foot, whereas a rotational swing triggers hip power via the front foot.
Still, there was so much good information in the first part of the video that any coach would benefit by watching it. It reminded me that, as a coach, I should not take the basics and the details for granted – players have to learn them, just as I must have way back when dinosaurs roamed the earth. Paying attention to detail can be the difference between success and failure when hitting. I likely would have given this DVD 5 stars if rotational hitting had been reviewed instead of linear.
BellaOnline Softball Subject List:
Coach´s Box
,
Health & Medical
,
History of Softball
,
International Softball
,
Organizations
,
Parents
,
Professional Softball
,
Reviews
,
Rules & Regulations
,
Scorekeeping
,
Stats & Analysis
,
Travel Ball
This site needs an editor - click to learn more!


Related Articles
Editor's Picks Articles
Top Ten Articles
Previous Features
Site Map





Content copyright © 2022 by Don McKay. All rights reserved.
This content was written by Don McKay. If you wish to use this content in any manner, you need written permission. Contact BellaOnline Administration for details.