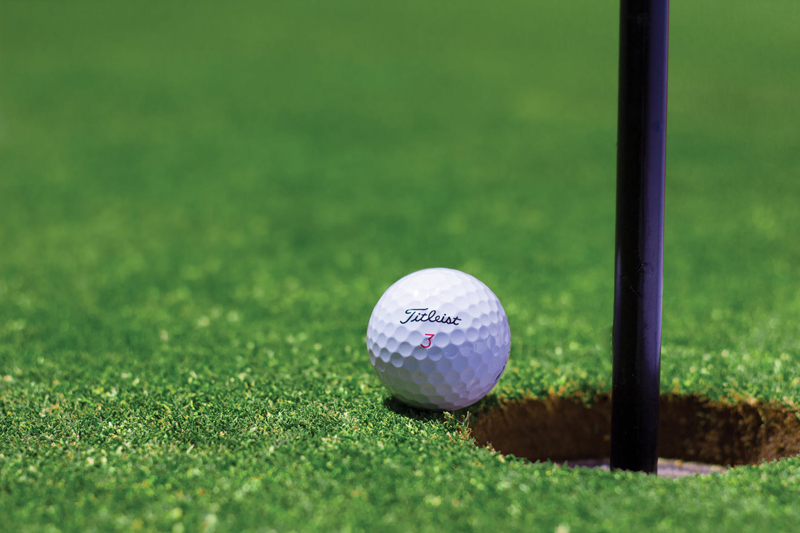 I received an email from a reader Marge With who was interested in the Monopoly golf game which was an idea that Paulette Firestone from New York had mentioned that she had tried with her golf group. I have asked her to send me a plan but she said it was complicated and did not have the time to put it all down. So after so many requests I hope that she can get it all written soon, it sound interesting.

Within Marge's message she told me about a tournament she had a few years ago called Jewels of the Tee and mentioned some of the things they planned. They used a sea theme and used under water table decorations. I wrote back about the monopoly game but asked if she would expand on her Jewels of the Tee event as it sounded like it would be fun to share with everybody. She did write back with more information and will try to give you an idea of how they carried this out.

Marge told me she was from Debary Golf and Country Club from Debary, Florida and described their luncheon table decoration as inflated helium fish balloons anchored in a plate of sand with fan coral and artificial wavy grass and sea shells. These balloons floated five feet over the tables I am sure that was quite a site entering that room. They gave colorful goodie bags with jewels that added to their Jewel theme. They gave colorful fish plates as a tee gift that they used for the appetizers. Each team was given a fish name like sharks, angelfish etc.

The prize committee gave all the prizes something to do with the sea theme with the top prizes gold coin necklaces. They found oodles of affordable shell and sea jewelry that they found and the gals loved this as they get plenty of golf related gifts. Another fun thing they added was giving everyone a cardboard fish of different sizes, some were a foot long but others were six inches. One could use these as freebies one time while you were playing golf as on putts. They also gave out a free anchor drop to get out of sand or trouble. This is what we call mulligans at our tournament we gave out two butter mints for the freebie to be used where they saw fit.

Marge also mentioned that they gave out small boxes of goldfish for a snack in each cart. It sounds like a great idea and I am sure they had a great time. I thank Marge for sending all these ideas for a golf tournament. I am sure other clubs will want to try this Jewel by the Tee theme. I have another suggestion for decoration to fit your theme, go to www.orientaltrading.com and you will find tons of theme ideas with inexpensive items to buy by the dozen.



Related Articles
Editor's Picks Articles
Top Ten Articles
Previous Features
Site Map





Content copyright © 2022 by Letta Meinen. All rights reserved.
This content was written by Letta Meinen. If you wish to use this content in any manner, you need written permission. Contact Sandy Eggers for details.