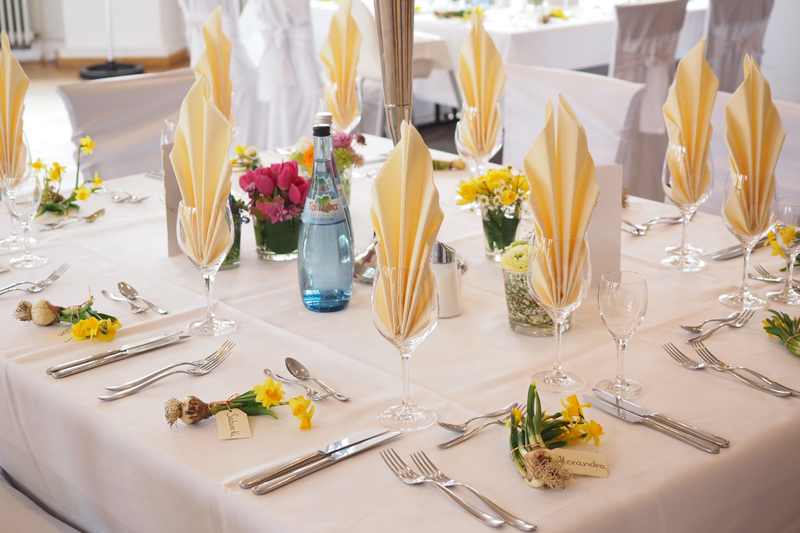 There are days when it seems we just can't get anything done. Then there are the days (or weeks, perhaps?) when we wonder if Taylor-the-talker does any work at all…ever!! The noise at work might be getting on your nerves and hindering job performance. But are the noise makers working at all???

Chatter on the phone and office chit-chat goes with the workplace territory. Although we would all like to be pristine in our work environment and keep everything work-related, real life is all around us. But enough is enough when talk-a-saurus-rex is picking up his cell phone screaming "Whazzup?" and making plans for the evening.

Here's what irritates:
Excessive personal cell phone use
Intercom calls to people who can hear each other talking –
- can we say "ping pong" when you are stationed in the middle?
Speaker phones
Gossip within earshot

Here's what you can do about office noise irritation:

Request help from the offender

This is a perfect opportunity to make friends and be the good guy. Let them know that you are under deadlines and having trouble focusing when the phone calls get loud. Implore of them what they recommend on how you as a team play can keep focused when you keep hearing their conversations. Most likely they are clueless and you are helping them out. As I have found, dealing with many workplace etiquette questions, most don't know they are offending.

With respect to volume, many just have an on and off switch. Many don't have volume control. Odds are you aren't the only one who's finding this irritating. You are really doing them a favor.

Even if they get irritated and turn your request into office gossip, odds are they will be cut short when it's you who is concerned about your work efficiencies vs. them mad about cutting short their social plans.

Use a headset

A pair of ear buds will drown out the noise and keep you focused.

If your boss asks why, you can explain how difficult it is to get work done with all the office noise. Perhaps they will do something about it.

Saddled with the task of doing your job well and efficient, office noise can certainly be a hindrance and distraction. If you are distracting, be considerate of those around you. You are all on the same team so let's work together.



You Should Also Read:
How To Bring Down A Company Event
Sick Employees
Work Party Gone Bad


Related Articles
Editor's Picks Articles
Top Ten Articles
Previous Features
Site Map





Content copyright © 2023 by Lisa Plancich. All rights reserved.
This content was written by Lisa Plancich. If you wish to use this content in any manner, you need written permission. Contact Lisa Plancich for details.