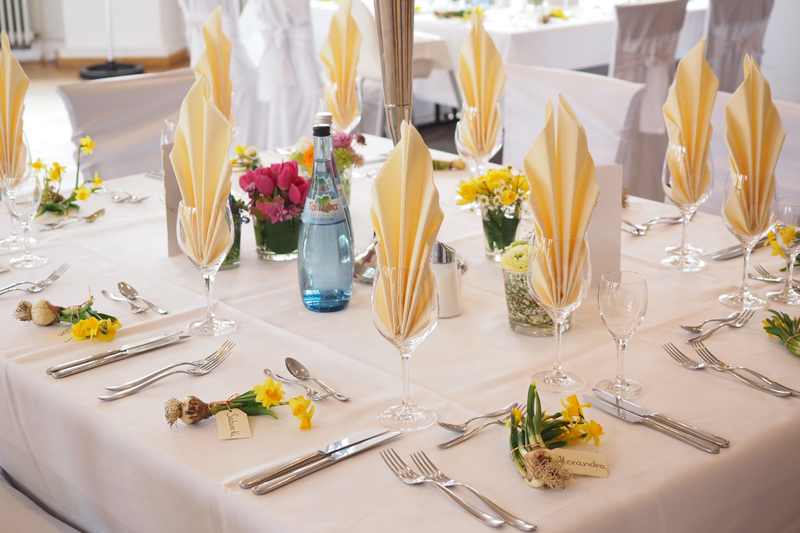 Everyone gets sick. There are germs out there and if you don't get hit by one, someone you know will. Just mention H1N1 and everyone begins to nod their head. Employee vs. employer takes on this issue are delicate, expecially in our present economy. As an employer, sick employees can be seen as a burden. As an employee in this job market the thought of staying home more than a day due to flu or virus causes most to question job security upon your return.

As stated, everyone gets sick. Most illnesses are legit and the need to stay home is necessary. If an employee is misusing sick days, they are easy enough to track. Payroll can track days off, patterns (Mondays and Fridays) and medical claims. Plus, you as the one who signs the checks can insist on a doctor's note clearing them of anything contagious. So get over the work till you drop attitude. Stay home and encourage staying home if you are sick and run the risk of spewing your germs on the rest of the team.

As a manager you don't want to put your employee's health at risk to keep them working. Make it clear that staying home sick won't hurt their career. Others will potentially get sick and that means more lost hours from your department or business. Finally, carrying for loved ones should be endorsed rather than bringing the germs to work.

Encourage good hygiene. Provide wipes and hand sanitizers for everyone and request that they use it. Promote sleep and good eating habits and follow-through by doing the same. Good health habits will equate with positive work habits.

A shortage of employees due to illness can result in possible dollar loss or, if the company is small, shut down of the company. Make sure you are sending the correct message. You want them to be in the workplace but you want them well. When they are in the office you want them to be focused on the task at hand, not where the nearest box of tissue is. And you want fellow co-workers to not be grossed out by what's being circulated through the ventilation system.


You Should Also Read:
How To Bring Down a Company Event
Noise at Work
Work Party Gone Bad


Related Articles
Editor's Picks Articles
Top Ten Articles
Previous Features
Site Map





Content copyright © 2023 by Lisa Plancich. All rights reserved.
This content was written by Lisa Plancich. If you wish to use this content in any manner, you need written permission. Contact Lisa Plancich for details.