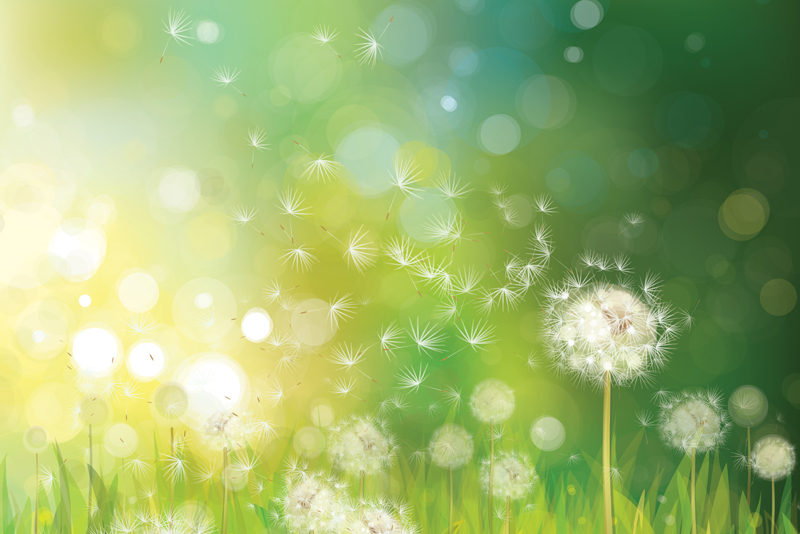 Symptoms of bloating, gas, indigestion and other digestive issues may indicate low stomach acid which can be a contributing factor to food sensitivities and allergies. An estimated 80 percent of people with food allergies suffer from some degree of low acid production in the stomach.

Individuals with low stomach acid have reduced levels of hydrochloric acid (HCL) in the stomach. Low stomach acid, also known as hypochlorhydria, becomes more prevalent with age. The probability of having low stomach acid is 40 percent at age 40 and 50 percent by age 60.

The health consequences of this digestive disorder include food allergies and sensitivities because proteins that are not completely broken down may enter the bloodstream as allergens. Stomach acid plays a major role in the breakdown of proteins.

Low HCL has been associated with many other common health problems, including malabsorption of vitamins and minerals. Levels of Vitamin C and B12 are often low in individuals with impaired stomach acid. Minerals, such as iron, calcium, magnesium, zinc and copper, may be low because they require an acidic environment for absorption.

Inadequate nourishment makes individuals with low stomach acid a target for many infectious and degenerative diseases. Other health problems linked to low stomach acid are:

Asthma
Celiac disease
Chronic autoimmune disorders
Chronic candida infections
Chronic hives
Diabetes
Eczema
Chronic fatigue
Gallbladder disease
Graves disease
Headaches
Iron deficiency
Osteoporosis
Psoriasis
Thyroid disorders, including hyper- and hypothyroidism

Medical professionals often overlook confuse low stomach acid with overproduction of stomach acid because the symptoms of both problems are virtually the same. Unfortunately, this leads to individuals being treated with antacids and acid inhibitors which further impair stomach acid.

Typically, one will notice indigestion and discomfort immediately following a meal with low stomach acid. In contrast, overproduction of acid produces discomfort one to six hours after a meal.

Aging is one of the primary causes of low stomach acid. Other causes are adrenal fatigue, alcohol consumption, bacterial infection and chronic stress.

Treatment for low HCL involves supplementing with betaine HCL when eating protein-containing meals. Individuals with moderate HCL deficiency may show more rapid improvement in symptoms than those with lower acid levels.





Related Articles
Editor's Picks Articles
Top Ten Articles
Previous Features
Site Map





Content copyright © 2018 by Sheree Welshimer. All rights reserved.
This content was written by Sheree Welshimer. If you wish to use this content in any manner, you need written permission. Contact Sheree Welshimer for details.