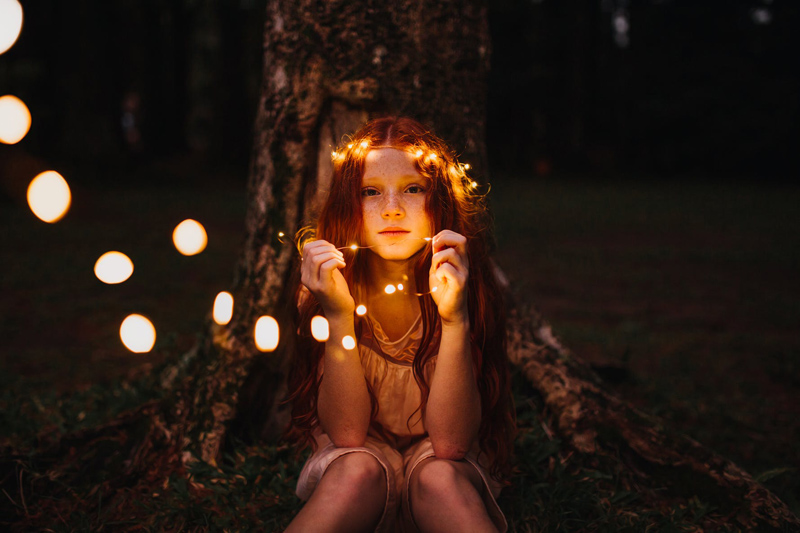 Written by Cinco Paul and Ken Daurio, directed by Chris Renaud and Pierre Coffin, Despicable Me is Universal's newest 3-D CGI blockbuster coming to theatres on July 9th. The film stars Steve Carell, Jason Segel, Russell Brand, Will Arnett, Kristen Wiig, Danny McBride, Miranda Cosgrove, Jack McBrayer, Mindy Kaling, Jermaine Clement, and Julie Andrews.
In a black house surrounded by a dead lawn, in a pretty typical and harmonious suburban neighborhood, lives Gru, the world's greatest villain. Gru has been #1 when it comes to villain for the longest. However, he has found himself dropping to #2 when he discovers that an unknown villain as accomplished one of the cleverest heists ever: stealing an ancient pyramid. So, in order to reclaim his status as #1 in villainy, Gru devises a plan to do the unthinkable and impossible: steal the moon. With the help of his tireless, little yellow minions in his secret hideout under his house, Gru puts his plan into action. However, there is one major problem with his plan. There is no money available to fund this amazing scheme. So, what does anyone do when they don't have enough money to finance their evil plans? They go to the bank. Gru finds that getting financing for his plan isn't easy when he's #2, and even worse when there are younger and smarter villains emerging, like the currently #1 seeded Vector, now Gru's arch-rival.
Taking out Vector is no easy task, as he outsmarts Gru at every turn. However, Gru soon learns of a way to get everything he wants when he comes across three little orphaned girls, Margo, Edith, and Agnes. Now, you would think that for someone to adopt three little orphaned girls, it would seem like a sweet and generous act. But, we are talking about Gru. Gru is far from sweet and generous as he cares only about being evil and simply wants to use the girls for his own selfish gain.
It doesn't take long before Gru discovers that his biggest challenge isn't just stealing the moon, but it's handling three little girls who see him as something more than he really is, and better yet, more than he would ever imagined himself to be: a prospective father.
My family and I went to a pre-screening of Despicable Me, and we absolutely loved the film. We each had different parts of the film that were our favorites. The 3-D CGI effects were absolutely amazing. It was funny to see people trying to reach out and touch the characters. No matter what your age, you will definitely enjoy this film. The fact that my husband enjoyed it and posted on his Facebook that this is a MUST SEE really spoke to me in terms of entertainment value because he's not a kid's movie watcher. My children were so excited after viewing the film that they talked about it all day, especially with regard to the little yellow minions. They were an absolute joy to watch. I have to say that there was some true talent put into the making of Despicable Me. I owe a big thanks to Dina from Big Honcho Media and Universal for allowing my family and me to take a sneak peak at this fabulous film. I'm certain that many of you will enjoy it as much as we did. And, do yourself a favor, and make sure that your stay for the credits.
Remember that Despicable Me hits theatres on July 9th, so mark your calendar!
Also, make sure that you stop by the Children's Movies Forum. I am launching the Despicable Me Movie Giveaway this week. You definitely don't want to miss out.
DESPICABLE ME MOVIE GIVEAWAY

How to participate: From June 29 to July 5, there will be one question posted each day pertaining to the movie. The first person to post the correct answer to the question receives a point for the question. The person with the most correct answers after the last question is posted on July 5th, wins the amazing prizes listed below.

One winner will receive:


$100 Fandango Gift Card for family movie night!

Youth Shirt

Youth Hat

Moo-Can (it moos!)

Pencil with Minion Topper

Balloon

You Should Also Read:
Despicable Me: Official Site
Despicable Me: Facebook
Despicable Me: Minions Facebook


Related Articles
Editor's Picks Articles
Top Ten Articles
Previous Features
Site Map





Content copyright © 2022 by Cathy Spearmon. All rights reserved.
This content was written by Cathy Spearmon. If you wish to use this content in any manner, you need written permission. Contact Cathy Spearmon for details.