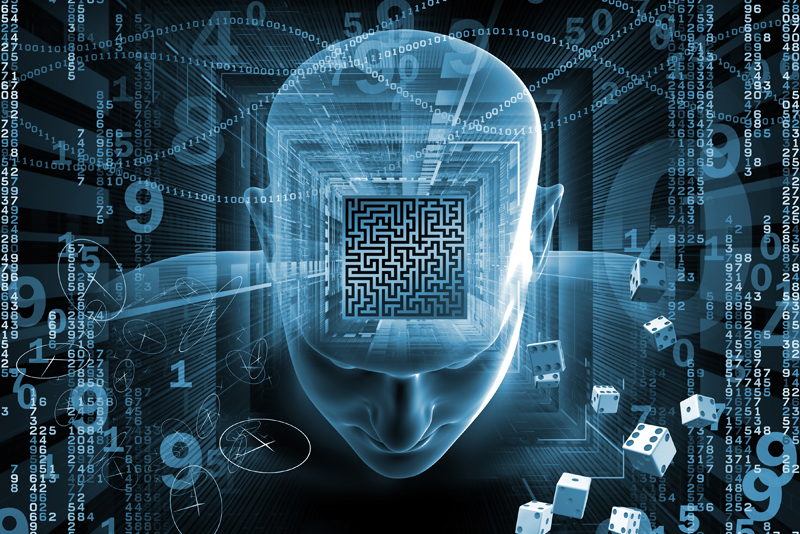 Presently docked at the Alameda Naval Base in San Francisco Bay since 1998 when first opened to the public as a museum, the decommissioned aircraft carrier has an amazing history from its war days.

Built in 1942 to 1943 and launched from Newport News, Virginia, the USS Hornet became one of the most highly decorated ships in WWII, "amassing an unequalled combat record."

She also went on to serve in the Vietnam War and the Korean War. The vessel also participated in the Apollo 11 manned space mission, recovering the space capsule and the astronauts who first walked on the moon. A short time later, she worked recovery for Apollo 12.

Today, the USS Hornet is thought by many to be "the most haunted ship in history."

Before my research for this article, I had no idea how treacherous an aircraft carrier could be. More than three hundred men had been killed or committed suicide on the USS Hornet. Many died in battles, of course. The ship was also known for having the highest suicide rate of all ships in the United States Navy.

There were also terrible accidents on board the aircraft carrier. Several men had been decapitated from whipping "flight arrest cables." The extreme heat from the hot steam (exceeding 1,500 deg. F.) was responsible for the deaths of many crewmen.

The USS Hornet is now a museum, offering overnight stays to tour groups, scouts, and families. The vessel is also offered for birthday parties, reunions, military ceremonies, and weddings. You can enjoy a favorite holiday event aboard the USS Hornet. There is music, fireworks and games for adults and kids on the Fourth of July; a Monster Bash at Halloween; and Big Band dancing an New Year's Eve. I would enjoy the History Mystery Tour that is also offered after hours using the "night ops" red lights with ghost stories included!

Some of the ghost stories I discovered were typical—missing tools, objects being moved, doors opening and closing, objects falling off shelves, toilets flushing by themselves, and the feelings of being pushed by an unknown presence.

Others weren't as typical. The spirits of men dressed as sailors have often been glimpsed working amongst the living on the ship.

An electrician on the USS Hornet in 1995 talked about an incident that happened when a group of volunteers were staying overnight. After they had all gone to bed for the night, the hatches started opening and banging shut, but everyone was in bed!

A painter working at night by himself on the ship heard voices as if they were working their regular jobs and talking about airplanes, their homes, families, and shop talk.

An officer in khakis has been seen climbing down a ladder and then vanishing. Another spirit is called the "Dress Whites Ghost" by employees on the ship. He is an officer always seen wearing his dress white uniform.

Visitors often report hearing the voices of men talking in one of the restrooms on board.

There is also a story about a Japanese kamikaze pilot who was kept in a "cell" on board after he was saved in the sea. He is said to have gone crazy and died, leaving his spirit to haunt the carrier.

The USS Hornet is a wonderful place for ghost hunting! The old airplane carrier offers so many opportunities to stay overnight and explore.


References:

https://www.uss-hornet.org/

https://www.hauntedbay.com/features/usshornet.shtml

https://en.wikipedia.org/wiki/USS_Hornet_(CV-12)

https://www.its.caltech.edu/~drmiles/ghost_stories.html

https://www.haunted-places-to-go.com/most-haunted-places-in-america-1.html
https://www.sfcityguides.org/public_guidelines.html?article=282&submitted=TRUE&srch_text=&submitted2=&topic=Military



Related Articles
Editor's Picks Articles
Top Ten Articles
Previous Features
Site Map





Content copyright © 2023 by Deena Budd. All rights reserved.
This content was written by Deena Budd. If you wish to use this content in any manner, you need written permission. Contact Deena Budd for details.