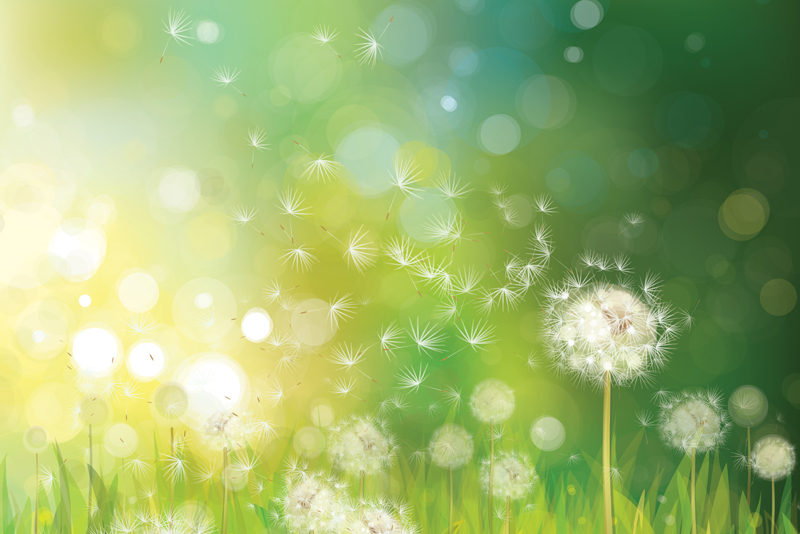 Finding sports drinks that are free of allergens can be challenging for individuals who are athletic and have food allergies/sensitivities. Many sports beverages contain ingredients that can end a run, bike ride, cardio workout or other activity abruptly for those who are sensitive.

Many sports drinks are sweetened with fructose, manitol, sorbitol or sucrolose which can be a problem for sensitive individuals. Other common ingredients are milk, whey protein, wheat derivatives, soy and miscellaneous additives that have names one can hardly pronounce.

What is a food sensitive individual to do? One solution is to mix up "safe" recipes for sports drinks and recovery drinks that omit the ingredients that cause problems. Another option is to rely on beverages, such as juice or alternative dairy drinks. Diluted juice works well as a sports drink. Chocolate-flavored rice, hemp or soy milk can be used as a recovery drink.

Here is a sports drink recipe that I use. It works well to replenish potassium and is inexpensive compared to purchasing pre-made beverages. It contains about as much potassium (30 mg.) for working muscles as purchased drinks.

Sports Drink Recipe

1 cup of water
2 T. of lemon juice (source of potassium)
Small pinch of salt
Sweetener of choice

Mix ingredients in a sports bottle. As an option, add a scoop of protein powder which will sustain you longer. Shake to blend.

Another choice for electrolyte replenishment is Pedialyte, although it is somewhat expensive and doesn't store well.

Recovery Drink Recipe

1 cup alternative dairy beverage
1 cup crushed ice
1-2 scoops of protein powder
Sweetener of choice
½ tsp. guar gum powder
1 tsp. carob powder

Put all the ingredients in a blender and pulse until smooth and creamy. The guar gum can be omitted but it adds creaminess to your shake.
To vary the shake recipe, add frozen berries or other fruit instead of carob powder. Cocoa powder may be used by individuals not sensitive.











Related Articles
Editor's Picks Articles
Top Ten Articles
Previous Features
Site Map





Content copyright © 2019 by Sheree Welshimer. All rights reserved.
This content was written by Sheree Welshimer. If you wish to use this content in any manner, you need written permission. Contact Sheree Welshimer for details.