Christina Kim - Energizer Bunny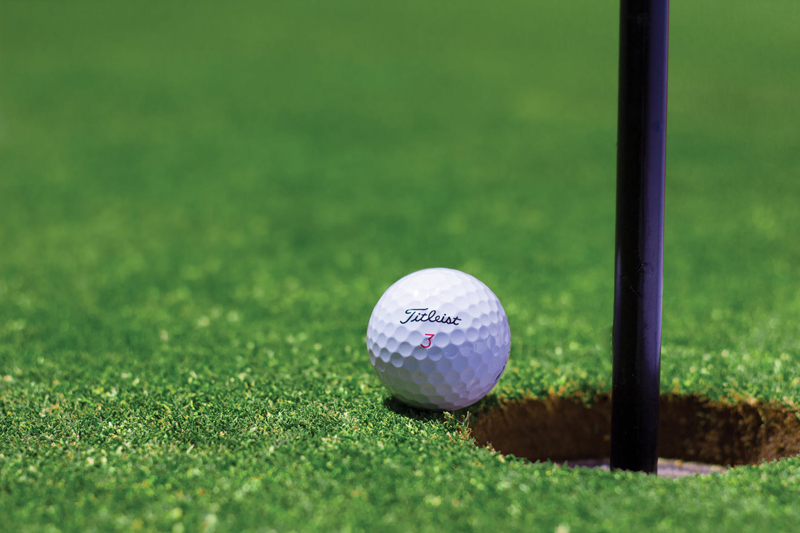 In my recent Ladies Links 4 Golf magazine there was an interesting article titled Cristina Kim Untamed with all her antics on the golf course. I love to watch Kristina play golf and she is a great golfer. She loves to have fun and her golfing outfits suit her just fine. She is a breath of fresh air to the LPGA as she makes watching a lot of fun for us too.

With Kim around she doesn't follow the usual rule of quite decorum with hushed galleries she steps out of the crowd and can put on a show. She is a colorful character and her golf outfits suit her personality. With her long braids and always a different style of golf hat or cap or whatever you want to call her head cover. Everyone knows when Christina steps on the course.

She has a game that belongs in the mix of all professional women golfers she also has the vocal calls that make you aware she is around. She can stir up a crowd quicker than any golfer men or women. The crowd loved her and shouts encouragement as she yells after a wayward shot. Kim came on the professional scene in 2002 and things have not settled down since. Some have not welcomed this wild and uncontrollable professional golfer. They seemed to want to calm her down but when the LPGA ticket sales soared they seemed to welcome her with open arms.

As Kim explains, her parents always said don't be afraid to be yourself but now they are not so sure this created a star. Christina did not come up the usual way of most professionals with posh country club, trainers and instructors. She caused some attention while playing the amateur circuit when she shot a 62 at one event in 2001 at the U. S. Girl's Junior Championship. She was just 17 and finally thought she could play this game with the professional gals. Kim came into the golf tour much the same as Nancy Lopez did years ago.

Kim was playing in the Duramed FURTURES Tour as an amateur and then turned professional and won on this tour playing along with Lorena Ochoa. She then earned her card to the LPGA with second place money winner with the Futures Tour. This was the beginning of her time as a professional golfer. I remember watching her last year at the Solheim Cup team, she was amazing to watch. All her antics that helped rev up the rest of the team. She teamed well with Michelle Wie and they helped the American team to win. Kim had her way of stirring up the crowd and made the event a winner.

As usual all her antics brought criticism and accused her of being discourteous and out of line for a professional. This bother Christina and she voiced her opinion on the web. This confused her as for all the praise she received before was now saying she was brash and unsportsmanlike conduct. Even with all this Kim's playing gave her a boost and confidence to play her best and improve her game. Since a large part of the Professional circuit are players coming from the Far East and these girls dominate because of their work ethics. Christina's parents immigrated from Korea as a young couple and understand the hard work these new girls put in as they travel around with their families.

Kim is a rare find among all the golfers of today in both the men and women's tour. She claims her style is her own, she love colors and eclectic style as now she is wearing a fedora hat for the rat pack or punk rock either one will suit her. Keep it up Christina Kim you make watching professional golf fun.



Related Articles
Editor's Picks Articles
Top Ten Articles
Previous Features
Site Map





Content copyright © 2022 by Letta Meinen. All rights reserved.
This content was written by Letta Meinen. If you wish to use this content in any manner, you need written permission. Contact Sandy Eggers for details.