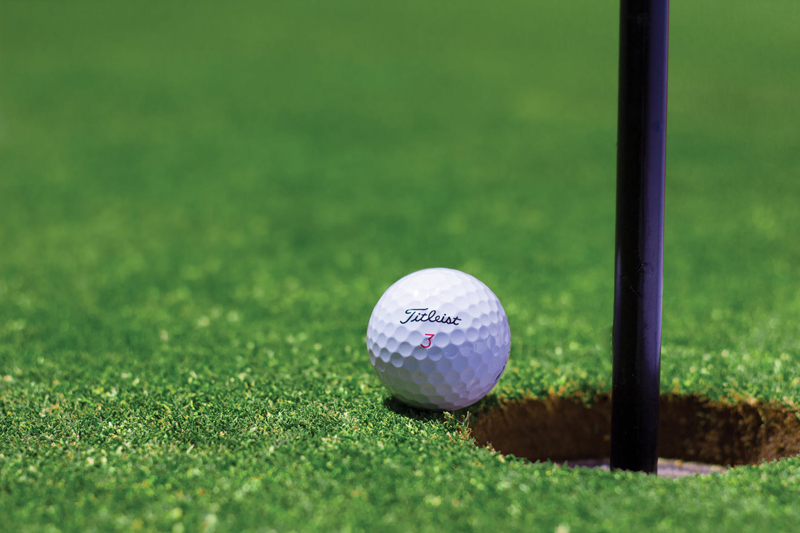 I read an article in my recent Ladies Link 4 Golf Magazine on the History of Ladies Golf Leagues which started in 1893. Shinnecock Hills Golf Club was established on Long Island in 1891 then a nine hole course was laid out for a Ladies Only course. Following this several ladies groups decided they wanted to play this new game which started the United States Golf Association being founded in 1894. This started the first competitive golf tournaments for women with five clubs participating in 1895.

From this early start ladies golf has expanded into local, regional and state women's golf associations that reaches more than 2.5 million member golf leagues throughout America. In the Heartland of America you will find an established golf club in most every size community and they will have a Ladies League. I have played in a Ladies League in four different communities where I have lived and participated in their weekly games and tournaments. I have found they are organized differently as well it all depends on the amount of members they have as to the format of their league.

In the Northern communities they have a very short season from May to September in their league of regular organized weekly games. I found these clubs were set up by teams and you played against another team and at the end of the year the winners were the ones who won the most games. They all belonged to the State Women's organization and could play in any of their State organized tournaments. Each Club also organized their one big tournament a year which they could register with the state and be advertised in their program. This way you could enter any of these published tournaments by different clubs. My friends and I would check this calendar and decided which clubs near us that we wanted to enter as it was important to apply early to be sure of a spot in their tournament.

Since I moved to Texas they are not called Leagues but Ladies Play Day's and they have different games they play on this day. They do hold a Ringer Game which at the end of the season they find out who has improved their game and they are the winners. They do hold small tournaments during the year and a larger one where they invite a guest. They did in years past hold an invitational tournament and sent out special invitations to different clubs who would want to participate. They were elaborate affairs and some two days of play. With lower memberships in clubs there are fewer of these tournaments.

I would be interested in hearing from clubs in America as to how they operate their women's groups. What type of play they have weekly and what types of tournaments they operate? I also would be interested in what fees they charge, how they award their winners plus how you elect your officers and if you operate with by-laws for your group? Please send me an email and I will gather all information and write this up in another review.



Related Articles
Editor's Picks Articles
Top Ten Articles
Previous Features
Site Map





Content copyright © 2019 by Letta Meinen. All rights reserved.
This content was written by Letta Meinen. If you wish to use this content in any manner, you need written permission. Contact Sandy Eggers for details.