Sun Protection For Ethnic Skin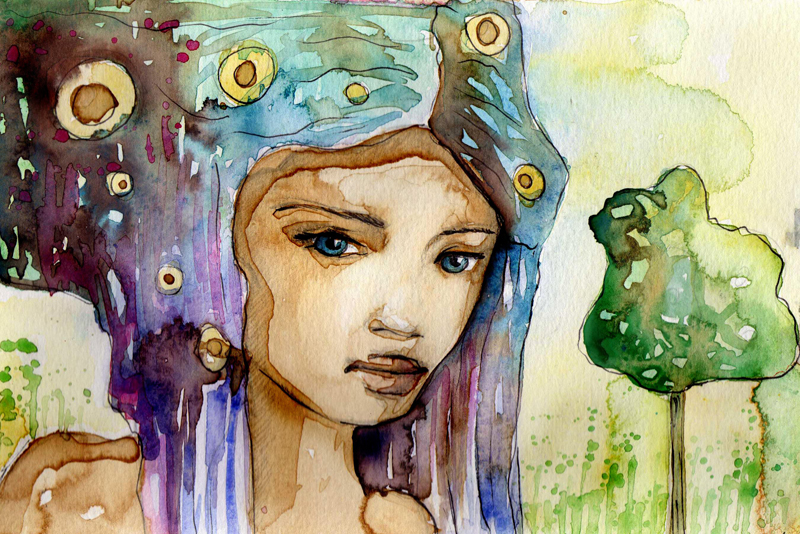 Just because it's dark, bronzed and beautiful, doesn't mean it doesn't need special care. Your skin that is! As an ethnic beauty, we come in all shades. Some of you Darker Beauties feel that you're protected from the sun based on melanin content alone.
I got news for you … that's not the case. While you have an advantage knowing that the more melanin you have, it will ward off UV rays, it does not mean that you don't have to protect your melanin with a little sun screen.


We get the benefits of Vitamin D, the absorption of calcium to strengthen our bones and that oh so glorious kiss from the sun that gives us a radiant hue. Our sun bathing must be done in timed sequences though, 15 minutes here, 15 minutes there so that we're never over exposed.

Now for those of you that love the beach, I'm one of you, your time in the sun must be well planned. If not, you can become a victim of too much sun and with that comes sun burn, peeling skin and let's not forget nausea.

My husband got the biggest kick out of me on one of our beach visits. We were strolling along the beach and my shoulders became red as all get out. Translation: Inflamed and sore. He told me I didn't possess enough melanin to absorb the sun and that's why I burned. What he didn't realize is that with all of his melanin, he began to look like a piece of charcoal, which means his melanin was burning also, it just showed up differently that mine.

I nursed our skin with Lavender essential oil and water to cool the burning by creating a spray mist. Then I used Lavender essential oil in a blend of jojoba, coconut and grape seed oil for our stroll in the sun the next day. I carried the spray mist to keep our skin cool as well. What neither of us had on the first day was a hat. We both added big straw hats to our heads during our stroll the rest of our time at the beach.

When you're enjoying the sun, it's a good idea to sit under an umbrella, wear a big hat and for some of you sheer clothing is advised. While we like to think of ourselves as invincible when it comes to handling the sun, we cannot expose as much of our skin as we'd like to. You might be able to get away with not using as much sunscreen coverage on your daily runs to work and shopping. However, your beach visit should always include a sunscreen to protect your skin.

By the way, sun screens don't have to be white and paste like in order for you to get great coverage. As people of color, we didn't always have the luxury of sunscreens, so the potions that Grandma, Nana or Big Mama made might just be what we need to revisit to protect our golden hues.


That's it for this week ...As Always …

Dedicated To Your Beauty,

Juliette's Website
https://www.nyrajuskincare.com



Related Articles
Editor's Picks Articles
Top Ten Articles
Previous Features
Site Map





Content copyright © 2023 by Juliette Samuel. All rights reserved.
This content was written by Juliette Samuel. If you wish to use this content in any manner, you need written permission. Contact Juliette Samuel for details.