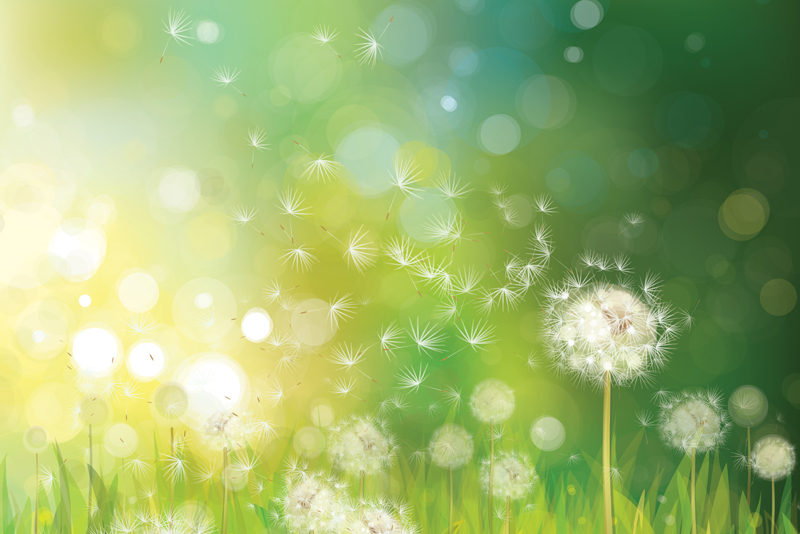 Individuals with allergies or asthma need to be wary of certain types of wood and charcoal when barbecuing to prevent allergy or asthma attacks. Mesquite, oak, cedar and hickory are types of wood, known for creating flavorful barbecues, that can cause allergy or asthma attacks. Charcoal can do likewise because it irritates the respiratory passages with its smoke and soot.

Why certain types of wood are a problem?

The problem is the people who are allergic to mesquite, oak, cedar or hickory trees may have reactions to their smoke when the wood is burned. The reason is the allergen produced by these trees is contained in the wood as well as the pollen.

The allergen in the wood is virtually indestructible as it can survive combustion during barbecuing and stay in the smoke. Most often, the smoke will irritate the eyes or nasal passages but in some cases, a person with mesquite, oak, cedar or hickory-pollen allergy could have a full-blown allergy or asthma attack. Rarely, someone will experience oral-allergy symptoms after eating the food cooked with the offending wood.

Charcoal as an irritant

Charcoal produces soot that irritates respiratory conditions like asthma and allergies. It also releases the carcinogenic VOC benzene. Quick-start charcoals with additives such as sodium nitrate or soaked with lighter fluid can be hazardous as well.

Individuals with sensitivity can avoid barbecue allergy by not using these types of wood or charcoal for their backyard cookouts. There are many other choices, including gas and electric barbecues.

You don't have to feel deprived of the flavor imparted by wood or charcoal barbecuing. Instead, opt for marinating and rubs to create tasty barbecued meats.

Here's a Tuscan-flavored rub that can be used on fish or poultry:
•2 tsp. Italian seasoning
•1 tsp. sweet paprika
•½ tsp. ground coriander
•½ tsp. ground fennel
•1 ¼ tsp. ground black pepper
•¾ tsp. sea salt
•¼ tsp. garlic powder

Directions:
•Combine all ingredients in a bowl.
•Brush meat with olive oil.
•Press spice mixture on pieces of meat.
•Let stand for 15 minutes.
•Grill meat over high heat on a gas or electric barbecue.

If invited to a barbecue, be sure and inform the host or hostess of your wood sensitivity. Do your homework if eating at a barbecue-themed restaurant. Call ahead of time and ask questions about the types of wood used for barbecuing. You are your best advocate when it comes to avoiding an allergy or asthma attack.










Related Articles
Editor's Picks Articles
Top Ten Articles
Previous Features
Site Map





Content copyright © 2018 by Sheree Welshimer. All rights reserved.
This content was written by Sheree Welshimer. If you wish to use this content in any manner, you need written permission. Contact Sheree Welshimer for details.