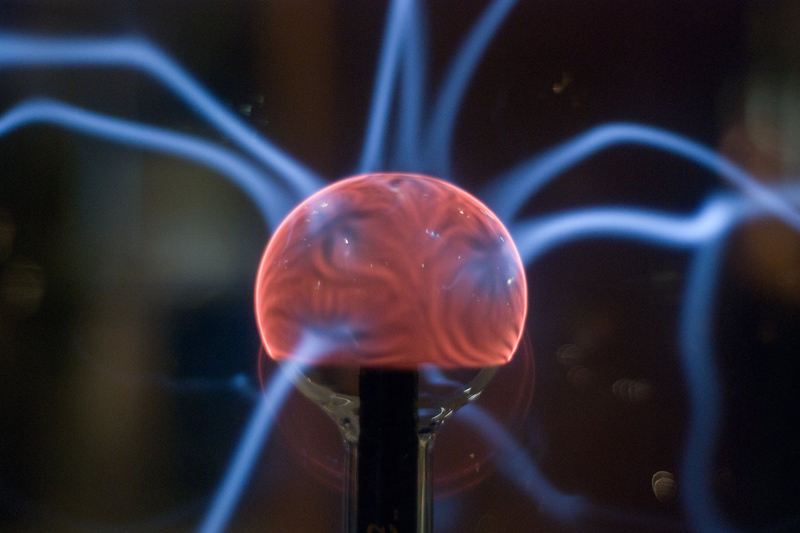 A TV series based on Stephen King's novel The Colorado Kid comes to the SyFy Channel Friday, July 9, at 9 p.m. ET. The show is about a small town in Maine where residents reveal some surprising powers. FBI agent Audrey Parker (Emily Rose) shows up on a routine matter only to meet local law enforcement guy Nathan Wournos (Lucas Bryant) and discover some extraordinary events taking place.

"This show is about people's lives going sideways after something supernatural happens to them," said co-creator and executive producer Sam Ernst, during a press conference call. "What we're really excited about is tracking Audrey and Nathan and hanging out with them as they try to help these people deal with these things."

Jim Dunn, Ernst's co-creator and co-producer, added, "One of the things in genre TV that can sometimes be a problem is that people get so hung up on the bright shiny toy of the supernatural thing or the scifi thing, that the characters don't really get a chance to live and breathe and become real characters. And we're trying to take the other approach, which is to use the supernatural elements of the show to highlight the lives of the characters and get more emotional involvement and interesting things into the lives of our characters."

If you think of kind of a Mulder and Scully reverse dynamic between one person whose emotions remain highly defended and another who literally can't feel pain, you get a sense of what's developing in the pilot of "Haven." Audrey Parker comes to the place searching for a fugitive, only to discover that someone's already found him. Strange happenings in the area lead her to swerve her rental car almost over a cliff, but Wournos is there to save her.

Bryant said, "Nathan has a condition where he can't feel pain, so this has alienated himf rom people and relationships recently. So I think that's an intimacy that will get in his way. But when Audrey blows into town she blows his world open. Don't laugh, it's true."

But the main character of "Haven" is the town itself. In each episode, viewers meet what Ernst calls a "supernaturally afflicted" person and tell a story around him or her. Each story will stand alone, but the creators know exactly how the story will end, and the narrative involving Audrey, Nathan and the town of Haven itself will unfold in each episode.

Dunn said, "In the larger scheme of things it will be revealed why there are so many people with supernatural afflictions here in this one place. And the idea of naming it Haven is that this is a place where, theoretically, for long periods of time these people are able to be without having their afflictions kick in. But now we're in a time when they are beginning to kick up again--just when Audrey Parker comes to town."

The series is filmed in a town outside of Halifax on the coast of Nova Scotia, where the weather can be changeable, to say the least. This is extremely appropriate for the pilot episode, which deals with some supernatural weather events.

Bryant said, "In the scene in the pilot where Emily and I first meet each other, we were outside. It started off on a beautiful day and then it was black clouds and then it was pouring rain. Then we had hail and two rainbows by the end of the day."

Sounds like the perfect place to film a Stephen King-inspired tale. King has seen the pilot and has been involved every step of the way. Will he make an appearance on the show?

Ernst said, "We're hoping for that, actually. Mr. King is actually writing at least one if not more of the episodes this season."

Something to look forward to. But based on what we've seen so far, the show has the potential to stand alone without additional help from the horror master. Check it out for yourself Friday night and let us know what you think!
You Should Also Read:
Syfy Channel


Related Articles
Editor's Picks Articles
Top Ten Articles
Previous Features
Site Map





Content copyright © 2021 by Helen Angela Lee. All rights reserved.
This content was written by Helen Angela Lee. If you wish to use this content in any manner, you need written permission. Contact Helen Angela Lee for details.