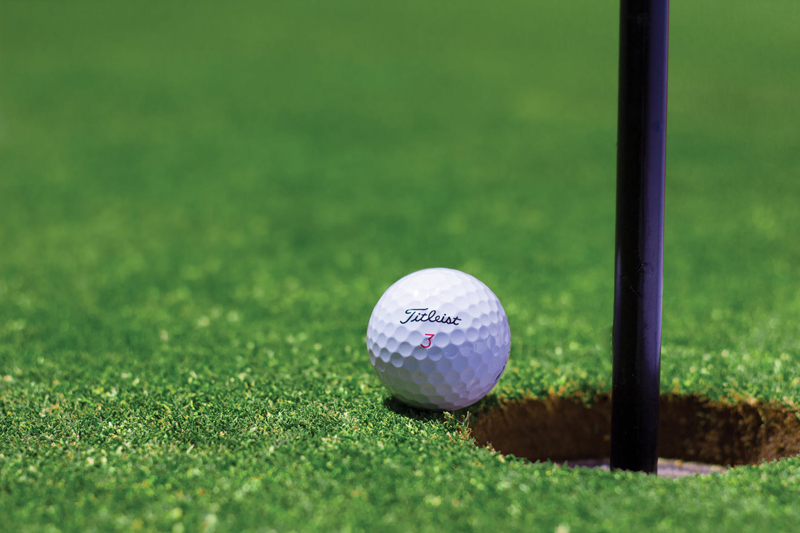 My email gets more interesting every day. I received a request to check out a new web site called Susieshortlegs.com. It proved very interesting as it showed different styles of women's shorts made for the older figure. It is about Susie Shortlegs apparel that is designed to fit all women and all sport in all walks of life. This was going to be interesting as I soon checked into their website and found the CEO is Susie Blassi and it said she was called shortlegs as she would always come up short on her putts. I thought that was cool so she used it to her Company logo Susie Shortlegs.
On her web site I noted the three different designed shorts and a golfing tee. I checked around the web site and found a page called The Susie Shortleg Story and this is where I came to admire Susie as she had an idea and pursued it with intensity to find women's shorts that would fit with style to target women over 30. She found other women who were interested in this idea as most golf clothes were meant for the young slim young gals.
Susie did not give up as she contacted hundreds of women and found many had the same problem as all bodies are not created equal and of same size or body type. Susie decided it was time to find or create shorts that would appeal to these women and their lifestyle. It just so happened she was playing golf with a manufacturer and she started working with their artist to come up with a design to appeal to real women. She selected the material so the shorts are comfortable and look stylish. Susie plans to add more things to her SusieShortlegs.com business as skorts, shirts, hats, belts and socks.
This all interested me so I replied to Susie that I would be interested in writing a review for her about her web site but having one of her shorts to try out I could give a better review also to include pictures. She agreed to send me a pair in the gold color Front 9 in size Tee 5 which is equivalent to a size 10. I thanked her as this would help in writing my review. The shorts arrived today and I had to try them on immediately. They are a perfect fit and great gold color I will soon wear them playing golf and will have a picture taken to help show how these shorts fit on an 85 year old body.
Susie's shorts come in three different designs as Front 9 with flat front no belt loops slightly thicker waist, Back 9 do have belt loops with small waist and full hips will On Par are a more stylish design for golf and dressier events. They all have deep pockets and that is a must for me playing golf all three designs sell for $72.00 each.
Susie Blasi is a passionate golfer and a member of the Garden state Women's Golf Association. Her mission is to provide women with well fitted clothing that are comfortable and look and feel well when you are playing golf. I also am a passionate golfer and love to write about golf so to inspire other women that taking up golf is a good way to add enjoyment plus add years to your life. Check out Susie's golf shorts at her web site at www.susieshortlegs.com they are a winner and suit the body of the old woman.
The back fits great I love it.
Thanks so much Susie for designing shorts that fit the older body.
You Should Also Read:
Susie Shorts


Related Articles
Editor's Picks Articles
Top Ten Articles
Previous Features
Site Map





Content copyright © 2022 by Letta Meinen. All rights reserved.
This content was written by Letta Meinen. If you wish to use this content in any manner, you need written permission. Contact Sandy Eggers for details.