Homestyles Beef Chili with Beans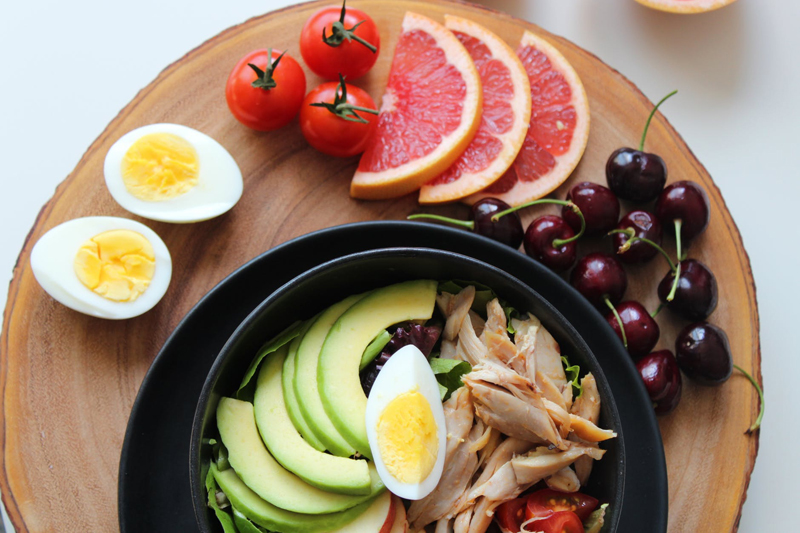 It's a challenge for all of us. You're hungry. You want food quickly. But you want something healthy to eat. Amazingly, Homestyles Beef Chili with Beans sits on a normal shelf, is tasty, and has only 4g of carbs.
I admit I was very nervous at first, that this just sat on my shelf. It doesn't have to be in the fridge or freezer. I'm not sure why I'm fine with beef soup being in a can on the shelf, but I'm worried about a beef dinner in a plastic wrap container being on the shelf. Apparently they have gotten quite good about sanitary issues and plastic wrap! This means you can keep this in your desk drawer at work, in the trunk of your car, you name it. It's absolutely perfect for a "always ready" meal.
Preparation is a snap. Peel back the edge of the film. Nuke it for 90 seconds. That's it! There aren't many meals that are 90 seconds away from filling goodness.
The result is rich, thick, and flavorful. Yes, it's not a high-spice chili, which makes it good for the "masses". Someone who wants low spice can tolerate it. Someone who wants high spice just needs to keep a spice container nearby to dunk on afterward. Toss on pepper, or cayenne powder, or heck even cheese or herbs if you have access to them. You can liven this up as much as you want, based on your tastes. If you have a low tolerance for spices, though, you don't have to worry. This won't destroy your tongue.
It has a good texture. Not watery, but not hard-as-a-rock either. The beans have a good feel to them. The meat is real-meaty.
The nutrition on this is just great. There are 10g total per serving, but 6g of those are fiber. It's great to have a tasty fiber-rich item to eat! So that only leaves 4g of net carbs, which is awesome. You get 250 calories, no trans fats at all. You get 26g of protein which is also great.
One down side here - you get 1160mg of sodium which is 48% of a daily diet. It's hard to ingest half your daily sodium in one meal. I imagine they had to do that to get this to survive on a shelf, but it is definitely a tradeoff. If you're on a sodium restricted diet, keep this in mind.
For nutrition, you get 15% of your iron, 6% of your vitamin A and 4% of your calcium here.
Well recommended to have a few boxes around as "emergency food". If your freezer fails, this won't be going bad. If you're at work, this is always available. As long as you can get your hands on a microwave, you'll be all set.
Note: I was provided a free sample of this by Homestyles, but I will definitely be buying more! You guys have seen enough of my reviews to know I'd have no qualms panning this if I felt it was less than edible. It really is tasty!
Lisa Shea's Library of Low Carb Books


Related Articles
Editor's Picks Articles
Top Ten Articles
Previous Features
Site Map



Follow @LisaLowCarb
Tweet





Content copyright © 2018 by Lisa Shea. All rights reserved.
This content was written by Lisa Shea. If you wish to use this content in any manner, you need written permission. Contact Lisa Shea for details.