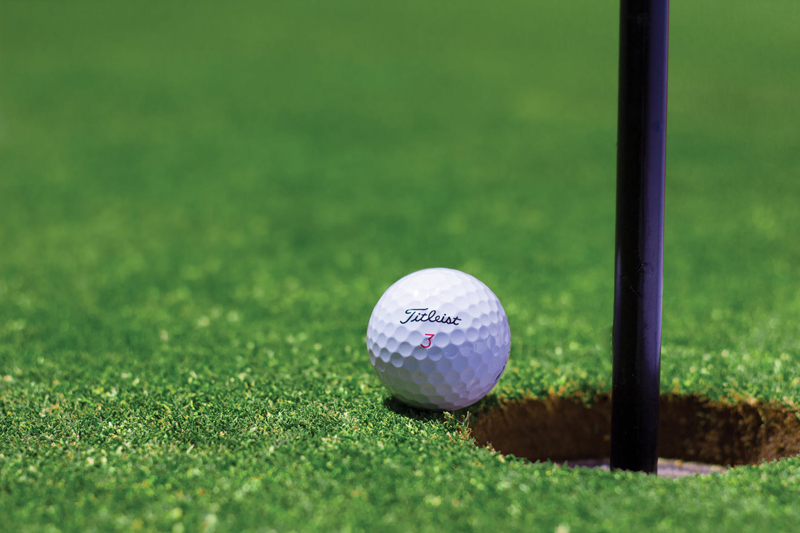 Every year since I have been living here at Mill Creek Golf Club they have had a Flag Tournament in July. This year is no different we are planning our Flag Tournament on July 14th at 9:00 a.m. A flag tournament is played with each person entered will receive a small American flag with a tag that give her name plus her handicap adding the par rating for the courses we play to give her a number. She will play the course as usual and when she hit that magic number she plants her flag. The player who continues the longest before she plants her flag is the winner.
Last year when we played this tournament we had several gals that had to start over on Hole #1 and the winner was the player who planted her flag just before that green which is a par 5 hole. This gives every player a chance to win where it shows if their handicap is true most of the players plant their flag somewhere on the 18 hole. When you are playing well that day you may go an extra hole which happened last year. It makes a fun tournament and we use the patriotic theme for this event.
As an extra game I have each player draw a puzzle piece of a flag picture. After play they must match up their flag puzzle piece with another player and they combine their scores to create an extra prize and they are then partners for lunch. Our lunch for this event was sun dried basil tortilla wraps with veggies, zucchini pickles, party mix, assorted tea cakes and ice tea.
We charged each player $8.00 with part of that going to our grill for making the wraps and the rest for prizes. For the special flag puzzle gift where the two partners that had the best combined score received a choice of golf books that I purchased from our Friend of the Library Book Ends Shop. These make inexpensive gifts and helps out the Friends in their money raising project. Look for bargains when it comes to golf gifts I know they all love money but some surprises every so often shakes them up and it makes it fun for me.
The day went well as it was sunny and since we started at 9:00 a.m. it was good weather and golfers arrived on time. I had the group divided in teams of three with packets of scorecards, flag with a tag attached as to the number where they would plant their flag, and rules. We played our Creek and Springs courses where out par is 70. I had ordered a set of flag pins so attached one to each of the score cards to play up the Flag theme.
Sorry to say none of us played well and the first flag was placed on Springs hole #5 and ended with all other flags from there to Springs #8 where the last three players posted their flags. We paid four places and congratulated the winners as we settled down to our luncheon. Lunch was a filled Wrap with a few extras and dessert that was prepared by Ruth from our Grille. Everyone enjoyed the day but wished the golf game was better.


Related Articles
Editor's Picks Articles
Top Ten Articles
Previous Features
Site Map





Content copyright © 2022 by Letta Meinen. All rights reserved.
This content was written by Letta Meinen. If you wish to use this content in any manner, you need written permission. Contact Sandy Eggers for details.