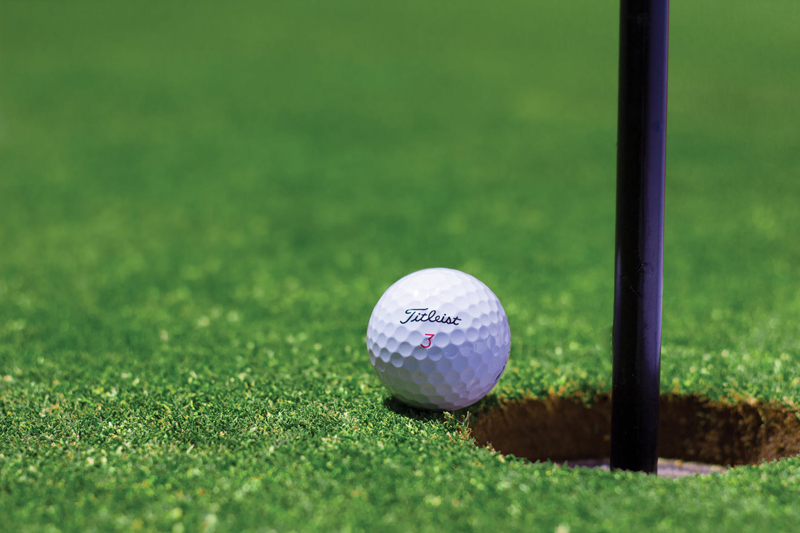 With the hot summer weather here it is very important that you have sun screen handy and use often. I am careful to use sun screen whenever I am out in the sun, especially while golfing. I use the highest number available as I do have fair skin but recently been reading that the #50 SPF is a waste of money that #30 is fine and any higher is a waste of money. I do hate the #50 as it is so thick it feels like a second skin when applied. I have been diluting it with lotion so it is easier to apply. I have had my share of facial skin cancers removed in years past so do not want to have any more. It is hard when you love to play golf you have to take care of your skin.

A few days ago I received in my email a note from Dr. Paul Gooden of Australia that he had a new sun screen wipe that they developed called TanMan. He informed me that if I contacted their representative in America they could send me some samples. He mentioned that I had written about a sun screen wipe a year or so ago but that company went out of business. I was really interested in getting some samples of these new TanMan sun screen wipes and they would be so handy to have with you on the golf course. In this hot weather you tend to sweat and you need to add more sun screen during the round. These wipes would be so great to have with you all the time. Dr. Gooden had included a video with his first email of a golfer using these wipes. It was in another language but I got the message of opening this package and applying the wipe.

I contacted Rick Martindale in California to let them know about my golf web site and that I would love to have some samples and be willing to write review on this site. I heard back from them as they were in the process of enlarging their office but would be sending me samples very soon. I also noted in my Golf Week Magazine an article about Big Cover-up about protecting your skin from the sun. In this article it mentioned a Don Overman a vice president of marketing for TanMan International. You can check out their web site at www.tanman.ca which tells about this product.

In this article it tells how important sun screen is to your skin plus the different companies who make this product such as Coppertone, Neutrogena and Banana Boat. I have used in the past all of those products and also others not so well known. I carry a spray type of sun screen in my golf cart so can apply more as I think is necessary during my eighteen hole rounds. My daughter had a melanoma cancer many years ago and she blamed it on using a tanning booth before a vacation. She is fine now but has to be checked over every year by her Doctor at the Mayo Clinic in Rochester, Minnesota. It pays to be careful and use sun screen when you are out in the sun no matter what time of the year.



Related Articles
Editor's Picks Articles
Top Ten Articles
Previous Features
Site Map





Content copyright © 2022 by Letta Meinen. All rights reserved.
This content was written by Letta Meinen. If you wish to use this content in any manner, you need written permission. Contact Sandy Eggers for details.