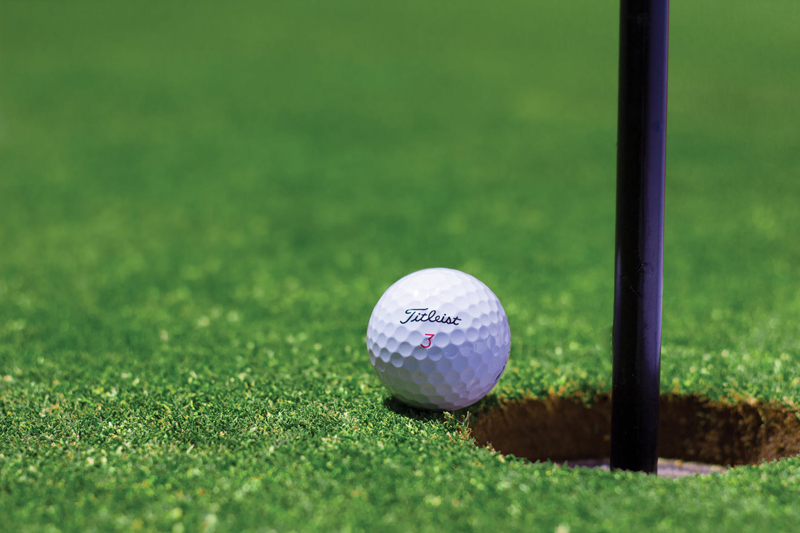 I received an interesting email from Trish Jones from Australia describing an event that their ladies group has played. It sounded great so I wrote back with a few questions and Trish filled me in as to their golf game. Trish lives in Mudgee, New South Wales in the Sydney Australia outer area. She plays golf at the Mudgee Golf Course on Robertson Road in Mudgee and I had a fun time checking out her golf course at www.mudgeegolfcourse.com.au. This golf course is a semi private course in the Blue Mountain area. Trish said they are about a three hour drive from Sydney.

The scenes on their web site were beautiful tree lined fairways and some scenes the trees were turning lovely shades of yellow and orange that we have here in America. You know all of us Americans who have not traveled to Australia all we hear about are the Outback. Just like many people who think Texas is all Wild West country but we really aren't all that ignorant of Australia. I love to hear about golf from the many other areas in the world. The Mudgee Golf Club has over 1000 members and Trish told me they have from 40-50 ladies who play on their main ladies day of Wednesday with at least 20 who play on Saturday with 100 registered members.

In Trish's first email she describe the game they played called "Play Your Cards Right" in teams of four players. Each player is given a playing card like a spade, club, diamond or heart at the beginning of the round. Each player then plays the Stableford game and keeps her score. Playing cards are attached to the flag on each of the 18 holes and could be a single card or pairs or three of a kind. The player's whose card matches the one on the flagstick has her scores recorded on the team card. In this way you can have two games going at the same time.

Trish told me that their ladies mostly play the Stableford method of scoring which is by a point system and each player keeps their own card. In this team play they also have an extra card that the team scores are posted. She said if they did not want to play serious golf that they could just do the team event. The Stableford is points awarded on the handicap system of each player. If they played the hole according to their handicap they earn two points. If they played the hole worse than their handicap they earn one point or two over it is no points. If a player plays better than her handicap the points increase to 3, 4 or 5.

For those who want to try the Stableford system with your golf group this is the one I found in research of this method of scoring in golf. There were different systems and if you are using handicaps you can award them accordingly for all players. The system listed here would be for the more advanced players.

Double bogey or worse – minus – 3 points
Bogey – minus – 1 point
Par – 0 points
Birdie – plus 2 points
Eagle – plus 5 points
Double Eagle – plus 8 points

You Should Also Read:
mudgee golf


Related Articles
Editor's Picks Articles
Top Ten Articles
Previous Features
Site Map





Content copyright © 2022 by Letta Meinen. All rights reserved.
This content was written by Letta Meinen. If you wish to use this content in any manner, you need written permission. Contact Sandy Eggers for details.