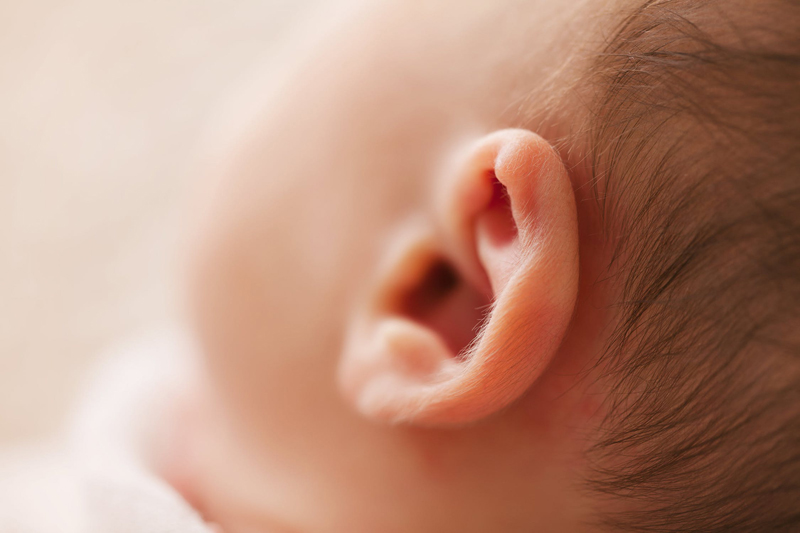 I was recently asked by a hearing person for suggestions because she is entering the field of "Education of the Deaf".

My first reaction is why should this be different than entering any other field of Education. But of course it is. No doubt there are the usual Education and Teaching studies to be undertaken and completed, but in addition there are other issues to be addressed. Some of these depend on the level of education the new teacher expects to teach at. If, for instance, they are teaching very young children they will need different skills than if they are to teach teenagers or even adults who already have a good grasp of their mother tongue (for this article I will assume this is English).

First of all, sign language. Language is the key for without language we can't even think. Recognise it is incredibly hard to learn a language if you can't hear it and therefore, sign language (a visual language) can become an important tool. For many deaf babies sign language will become the language of choice for their entire life. However, it can also be a good tool, an interim language in which to communicate before the child has to learn English. Sign language is rich and sophisticated with its own idiom, grammar, syntax and short forms which do not necessarily translate directly into English. If a hearing person is to teach or communicate using sign language they must know it to a high level so they can teach the child properly. This means undertaking intensive training in sign language, becoming proficient often mixing with the Deaf Community to pick up all the nuances of the language.
Most people who achieve a high level of sign language are also interpreters and this is what is needed to teach the Deaf. A teacher must be able to interpret English and convert it to and from sign language without losing any of the meaning.

But there are other things which are important to teaching the Deaf. An understanding of the condition of Deafness is essential. This can be as simple as recognising the need to stand and face the students, not talking with your back to them and knowing how they also get cues and clues from lip reading, facial expressions and body language.

Understanding there are more complex and hidden issues of Deafness well help you become a good teacher. As children grow they become aware they are different and this raises issues of self-esteem, confidence and belief in themselves. Deafness does not equate with stupidity but this often the assumption hearing people make. Deaf people become aware of this and it undermines their confidence and can make them defensive and angry.

Patience and understanding are essential. Teaching the Deaf isn't easy – yet they are, provided there are no other physical or mental disabilities than deafness, equally as capable as learning and achieving as anyone else.

You Should Also Read:
Deafness and Languages
Communicating with Deaf People
Deaf Culture, Community and Language


Related Articles
Editor's Picks Articles
Top Ten Articles
Previous Features
Site Map





Content copyright © 2018 by Felicity Bleckly. All rights reserved.
This content was written by Felicity Bleckly. If you wish to use this content in any manner, you need written permission. Contact Felicity Bleckly for details.