Preparation for Tournaments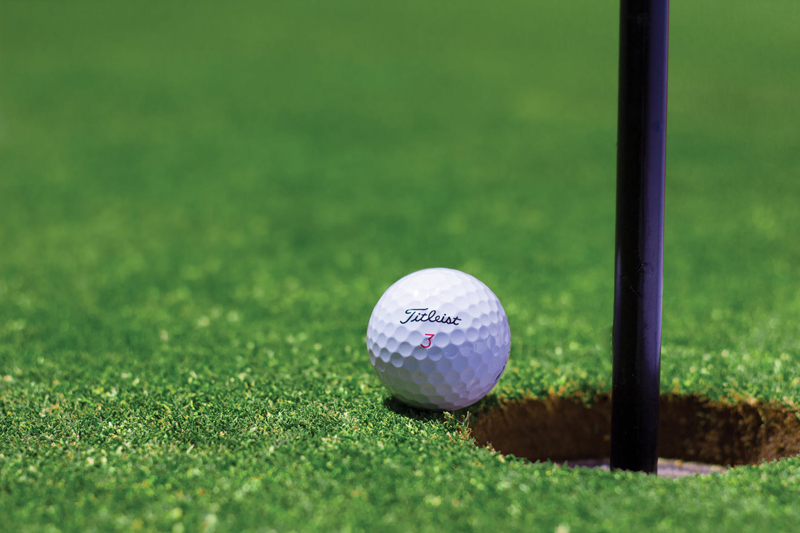 We have three large tournaments a year that our Pro Shop manages with suggestion from our LGA committee. Our first one was the Member/Guest which took place in May. The final two are the end of the season with the Member/Member in September and our Championship in October. My partner and I worked hard with our Pro Shop to make the Member/Guest a big success for our small membership. After our Flag Tournament in July it was time to work on the last two events.

My partner Janet was gone for a week in July so while she was gone I worked on some ideas to put some spark and fun in these two events. The Championship tournament has not been successful in the past as members knew they could never come close to winning that event so would not enter. This year I decided to try something different adding to the procedures. We have played an Eclectic type Member/Member tournament in the past and had more enter this event. I wanted to call this tournament a Net Only event so it would be even play for all players as all would be playing to par if their handicaps were true. Both of these events would be a two day tournament. On the Championship it would be Gross only as it should be but divided into section according to their handicap. The player would only be playing with the other members who shot about the same score. That way it would be divided into flights before play and you sign up within your own handicap section. I titled these sections as Eagles, Birdies and Pars.

When Janet returned we had several discussions on it as she remembered one of the members had mentioned to her that one prize in the Member/Member should be a Gross prize and not Net only. We brought this up to our Manager Ralph since our Pro Matt was away, Ralph worked up a sheet for us with all our ideas using the net only and gross only for both events. With our price that was to include lunch, long drive contest, closest to the pin and a putting contest set up by Matt. All prizes would be gift certificates to the Pro Shop.

Well as best laid plan do sometimes go astray, this one also exploded as some members who wanted a gross prize added to the Member/Member as they said no low handicap player has a chance to win against a high handicap player. Janet decided we needed to have a meeting with some of our board members to hash this out. Meeting was held and after much discussion the gross prize was added and the entry price was dropped to such an unusual low figure we had to drop the long drive and closest to the pin plus the putting contest. I was upset as this was a big step back and no help to our Pro Shop for all the work they have to do to run a tournament
The next day I received an email from Janet and everything was changed again, as someone talked to Janet and believes that our fee was way too low and they raised it so now all the extra's are back in plus a new one where members could buy two Flings. I just about lost it, this was getting out of hand and they still wanted gross prizes with a silly Fling added to their score. Janet was leaving again and would be gone for 12 days. I talked to her on the telephone before she left and told her how this flip flopping had to stop, that I was going to talk to Matt that we were turning everything over to him and whatever he decides is final. She did agree that this was the best way to go, so it was up to me to present this to our LGA board meeting the week on August 4th. As I say that is never the end of it, I sent a prepared statement that I would read to the board. After several emails back and forth we tweeked this message enough so we were both satisfied as to the statement.

The day arrives and only six people show up for the meeting so it was short and to the point as I was given the time to talk about the tournaments. I explained the August Dog Days of Summer with a Grab Bag event where everything will be drawing from a bag, games, prizes and lunch. I read our statement explaining since Janet will be gone for some time we came up with this statement. Only the President questioned that she thought we had decided the LGA would run the Member/Member but I reminded her it was never voted on. The Club already had this event on their calendar. Now it is up to Matt to come up with a format and price so that will appeal too many who will want to register for these events. Such is the life of tournament committee chairman.



Related Articles
Editor's Picks Articles
Top Ten Articles
Previous Features
Site Map





Content copyright © 2022 by Letta Meinen. All rights reserved.
This content was written by Letta Meinen. If you wish to use this content in any manner, you need written permission. Contact Sandy Eggers for details.