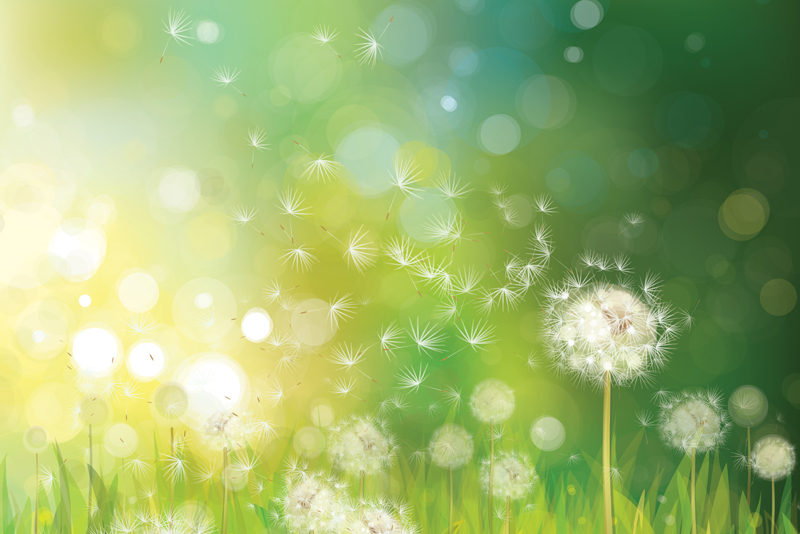 Mosquito bites are more than just a nuisance to individuals who develop allergic reactions. Those with mosquito allergy may have blistering rashes, bruising or large-scale inflammatory responses rather than the typical itchy, red bump experienced by most people.

Certain people are at higher risk for mosquito allergy. These include individuals who spend a lot of time outdoors or have low immunity because they are young or have comprised immune systems. They develop allergy over a period of time after becoming increasingly sensitive to the saliva deposited by female mosquitoes with each bite.

Most allergic reactions to mosquito bites take hours to days to occur but in rare situations, some people may experience anaphylaxis, whole body hives and swelling, or worsening of asthma within minutes. A skin test or RAST can be used to diagnose mosquito allergy.

Avoiding mosquito bites is the key to prevention of allergic reactions. Some strategies include:

•Wear clothing that covers most of the body.
•Avoid bright, floral colors which attract mosquitoes. Instead, opt for drab colors, such as khaki, beige or olive.
•Do not wear scented soaps, shampoos or lotions which can draw mosquitoes.
•Stay indoors during peak biting times which are dusk to dawn, and during hot, humid weather.
•Use insect repellant on exposed areas of skin.
•Don't venture into swamps or tall grassy areas.
•Remove standing water where mosquitoes may breed.
•Limit strenuous exercise in areas infested with mosquitoes as the insects are attracted by body odor, skin temperature and carbon dioxide production.
•Treat clothing and camping equipment with insecticide.
•Pack repellant along with you when traveling.

If bitten, try these measures:

•Apply a cold compress to the bite area.
•Use anti-itching compounds or lotions, such as hydrocortisone cream and calamine lotion.
•Make your own anti-itching paste by mixing baking soda and water. Add just enough water to make a sticky paste and spread it on the bite area.
•Take an anti-inflammatory medicine, such as Ibuprofen, to reduce swelling.
•Try Zyrtec, an antihistamine, which has been shown to reduce reactions to mosquito bites when taken before being bitten.












Related Articles
Editor's Picks Articles
Top Ten Articles
Previous Features
Site Map





Content copyright © 2023 by Sheree Welshimer. All rights reserved.
This content was written by Sheree Welshimer. If you wish to use this content in any manner, you need written permission. Contact Sheree Welshimer for details.