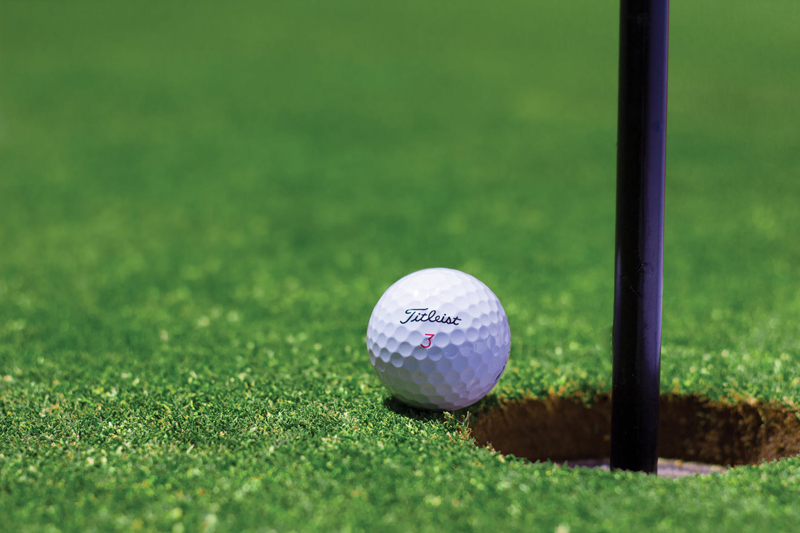 While surfing around on my Facebook site I run across Brian Allman of Sweet Spot Golf and he was featuring The Resource Site of Today's Women's Golfer the golfgurls.com web site. I had to check this out as it would be something I would be interested in. When I clicked on www.golfgurls.com I came to Pat Mulloly's golf blog. What a delight when I saw a review of Susie Shortleg's golf shorts for the more mature women's figure. This was great as I had just written about these shorts as was featured on this site a couple weeks ago. I would advise any woman to check out this web site about women's shorts at www.susieshortlegs.com.

This review was great and very thorough then I noticed that she had a free ebook on golf that I had to try. The process was instant and I had the ebook in my email. The book was very well written and any new golfer or an oldie like me would enjoy reading her suggestions. I had to laugh at many of her experiences learning to play this wonderful game we call golf. She explains that she went from the sport of sailing to taking up golf and those first experiences were so true. Each of us has an experience of that first effort at swinging at the golf ball.

This ebook of Pat is very informative and I advise any women golfer to check out her web site as I am sure you will find some good advice to help you with your game. She covers everything you will need to know about playing this game. In her blog I run down some of her articles and one was on the 19th Hole and how to do business like the men so now the women should use this method. I have to say this is how we got into golf as my husband was working for a mortgage company in the 1950's when he was calling on clients in the summer all of them were on the golf course. He decided he needed to learn this game and his business thrived and golf became our most enjoyable times together through the years.

Another article on Pat's blog was on Golf Etiquette and this is one of my pet gripes when golfers are rude, loud and pushy that it spoils it for everyone. I don't always mean men as women can be just as rude and like to show off their knowledge about golf and I call them the rule bitches. Half the time they don't really know the rule but it is their way of intimidating a player. I agree with Pat that golf should be fun as the average player will never be a Pro so relax and enjoy the game. This is what I have been trying to do with our group by having mini tournaments that are silly but still be competitive and fun. Next week I am having an August Dog Days event called Grab Bag Bonanza where everything is drawn from a grab bag the score cards, prizes and lunch.

I found it interesting that Pat even had a video in one article on Golf Training aids this video was with Dave Pelz. I remember my husband once had some of Dave Pelz clubs that ended up in his collection. Pat talks a lot about taking lessons and this is important to every new golfer. It also helps if you find your game is slowing down or your doing some things wrong, let a Pro check out your swing they can spot some things that will bring your game back again.

I am always glad to run across another woman enthusiastic about golf and Pat Mulloly surely is that and her blog was a delight. I will keep checking her out to see what new and exciting things she comes up with.

You Should Also Read:
golf blog


Related Articles
Editor's Picks Articles
Top Ten Articles
Previous Features
Site Map





Content copyright © 2022 by Letta Meinen. All rights reserved.
This content was written by Letta Meinen. If you wish to use this content in any manner, you need written permission. Contact Sandy Eggers for details.